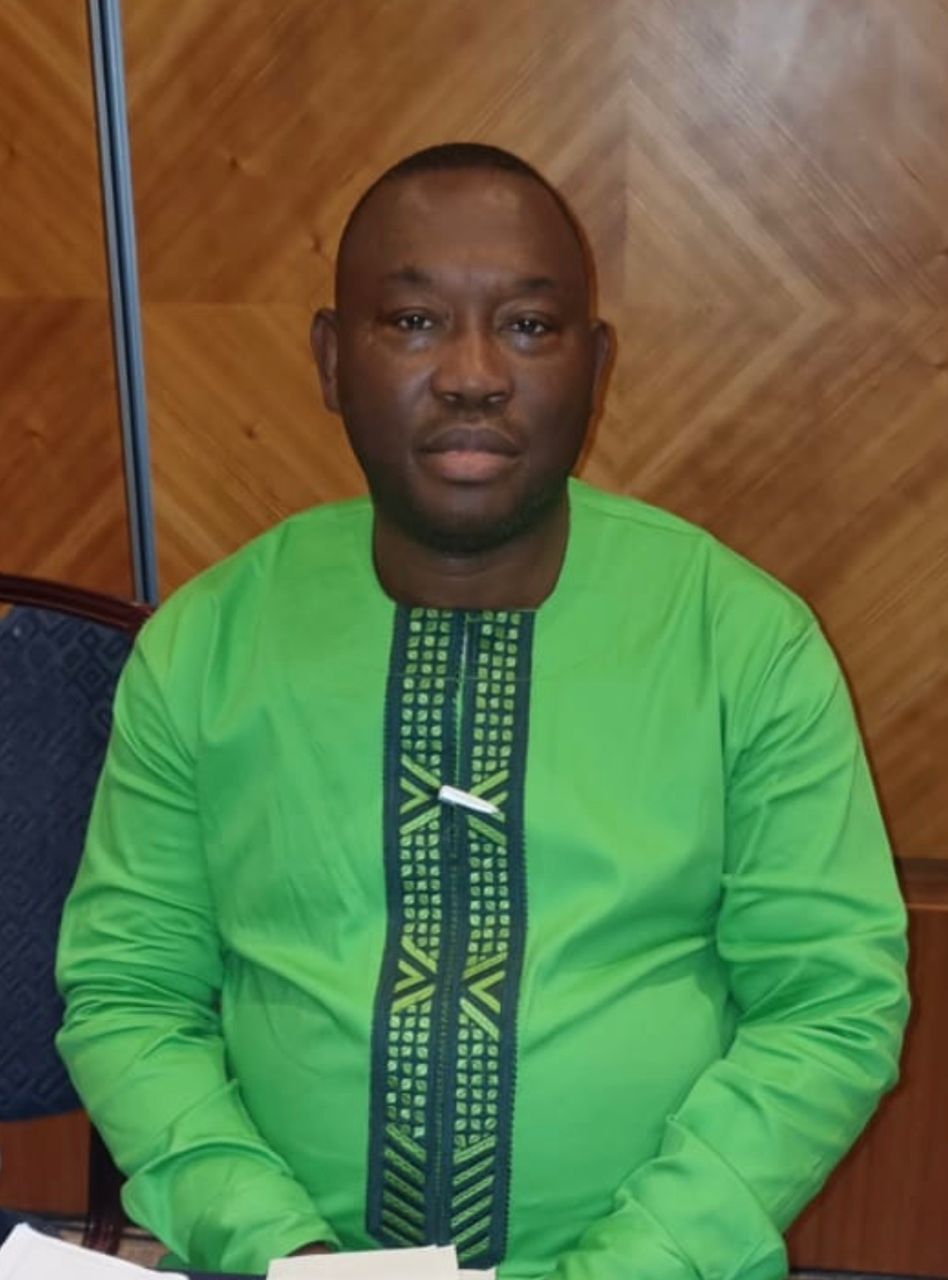 Ahmed Tejan-Sie Appointed as Cultural Attaché in UK
The Office of the President has on a notice released on Tuesday 1 March 2022 confirmed the appointment of Ahmed Tejan-Sie as Cultural Attaché at Sierra Leone High Commission in the United Kingdom.
The notice signed by Julius F. Sandy, Secretary to the President stated that, "I write to inform you that it has pleased His Excellency the President Brig. (Rtd.) Julius Maada Bio to appoint you as Cultural Attaché at the Sierra Leone High Commission at the United Kingdom."
It added that, "Your Terms of Reference will be communicated to you, in due course, by the Sierra Leone High Commissioner and/or the Head of Chancery."
Ahmed Tejan-Sie has over the years being an integral figure in the promotion of Sierra Leonean culture and tradition in the UK and other parts of the diaspora. He has done several cultural shows, arts, fashions, musical and dance performances depicting Sierra Leone culture and tradition.