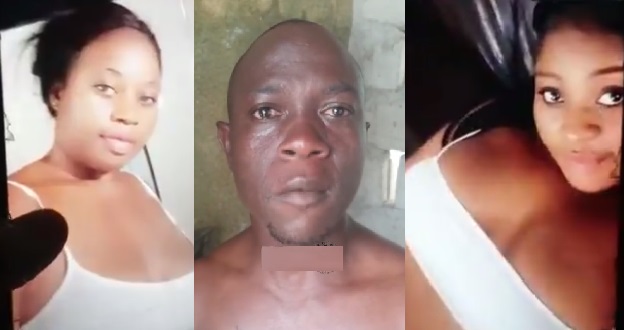 Victim of The IPAM Saga is Reportedly Legally Married
As yesterday video continue to raised concerns on social media of an unclad man been interview by another man accusing him of sleep with his wife, more to the story continue to unveil.
This morning a friend of the accuse man put out a video saying both are lovers and the man that do the video is a married man as the lady is just his sidechick.
With regards this a photo has been sent out with the accuse celebrating his birthday with his wife with the caption "My wife surprise me on my birthday".
This has left many wondering the way in and manner men are treating women in Sierra Leone.