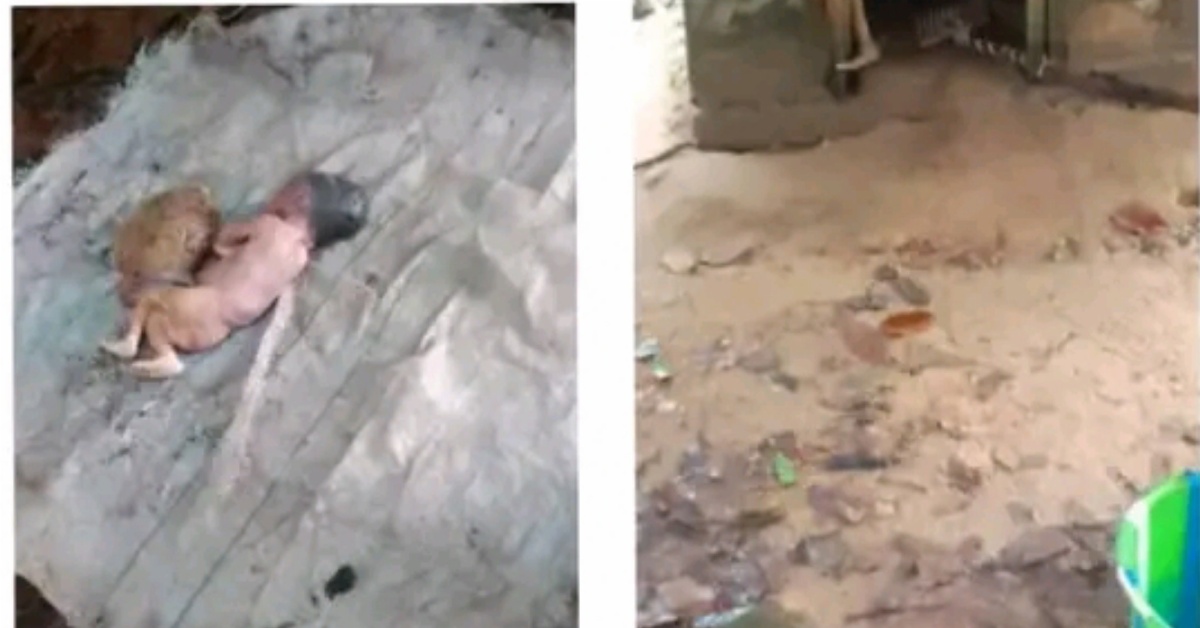 Woman Delivers And Dumps Baby in a Toilet Pit
On Wednesday 28th September 2022, at bout 08:00 hours, Kinnie Keifala, accompanied by Chief Immam Mustapha Diawo all of Ngiehun Town, Lower Bambara Chiefdom, Kenema District reported that on Tuesday 27th September 2022 at the aforementioned address at about 8:00 pm his wife Mamie Keifala secretly gave birth to a baby boy in a nearby toilet and dumped it into the Said toilet pit.
The crime scene was visited by the police alongside the medical team. Upon arrival, suspect Mamie Keifala identified the toilet and with the help of the community people, the remains of the baby were discovered full of feces.
Photographs were taken by the police and with the advice of the medical team, the remains of the baby were handed over to the family members for burial.
Suspect Mamie keifala due to her poor health condition is undergoing medical treatment at Pandembu Government Health Center under security attention.
The investigation is in progress at the CID Tongo police Division.