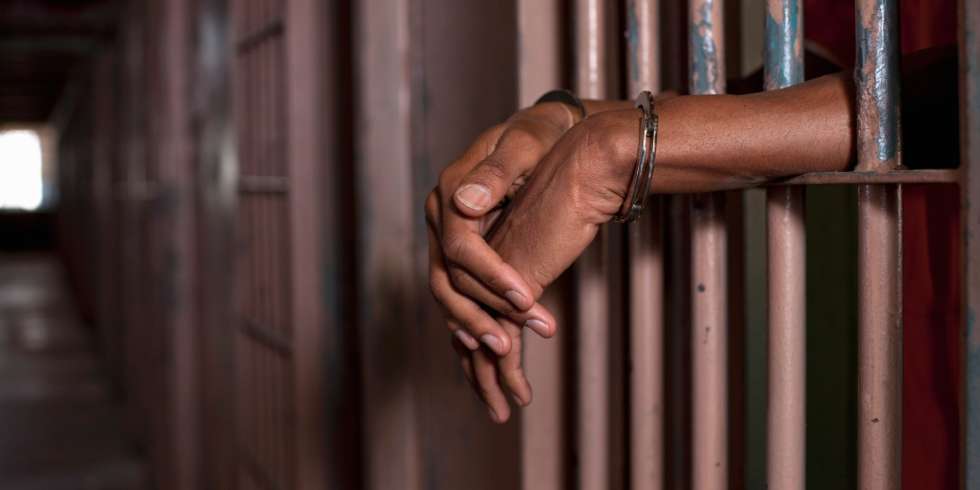 Young Man Gets 18 Months Imprisonment
A young man, Abdulai Jalloh has been sentenced to 18 months imprisonment for destroying a water metre at Hill Street in Freetown.
Police alleged that Jalloh did the act out of malice on the 15th February this year. The water is said to be valued at around NLe 3,000 and was a property of Guma Valley Water Company.
Jalloh pleaded guilty before Magistrate Wilbreen John at Pademba Road Magistrate Court No. 7 when police read the charges to him.
In another news, one Morlai Kargbo was also sentenced to 12 months imprisonment after police alleged that he stole a water metre at Guma Valley Water Company Compound on Tower Hill in Freetown.