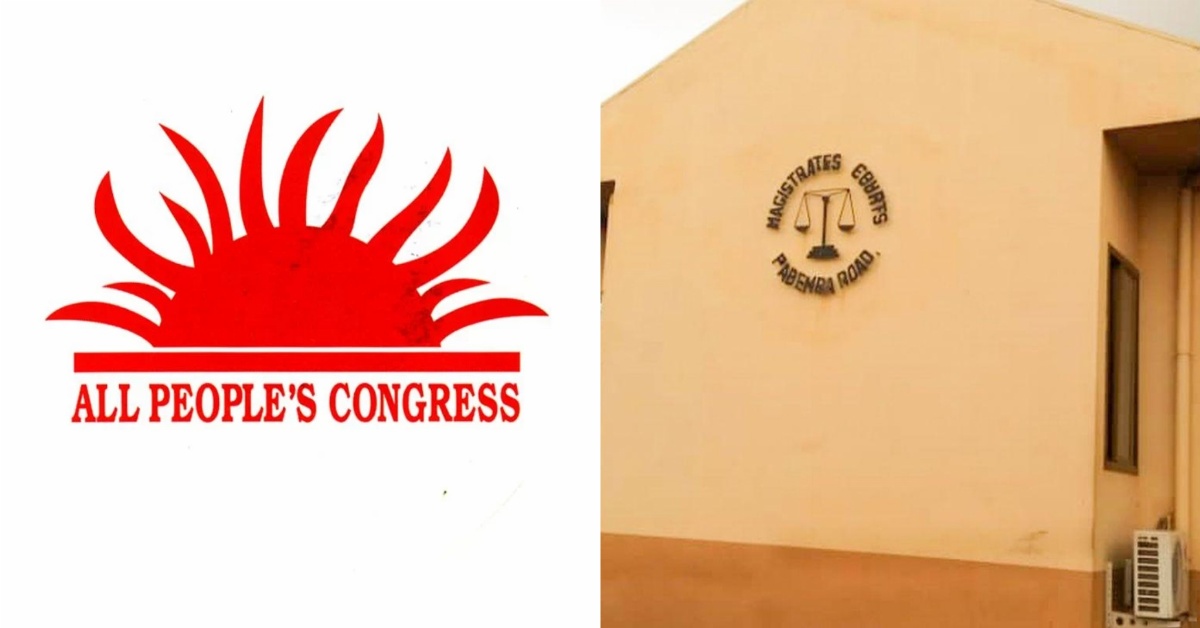 APC Youth Leader Declared Wanted For Threatening Paramount Chief
The youth leader of the All People's Congress (APC) in Lunsar has been declared wanted after failing to appear in court to answer for a crime against Paramount Chief Koblo Queen of Marampa Chiefdom.
The Party's Youth Leader, Frank George Conteh is supposed to be in court after it was alleged that he used threatening language against the chief in order to provoke him to breach the peace on the 20th March last year during a meeting at the Lunsar Town Hall.
According to the police, Conteh is said to have recorded a WhatsApp audio where he used inciting words and even threaten to kill the Chief Koblo Queen.
During the first sitting of the preliminary investigation of the matter, the accused was not in court.
Magistrate Mark Ngegba issued a bench warrant for Conteh after an application was made by State Counsel, Yusuf Isaac Sesay.