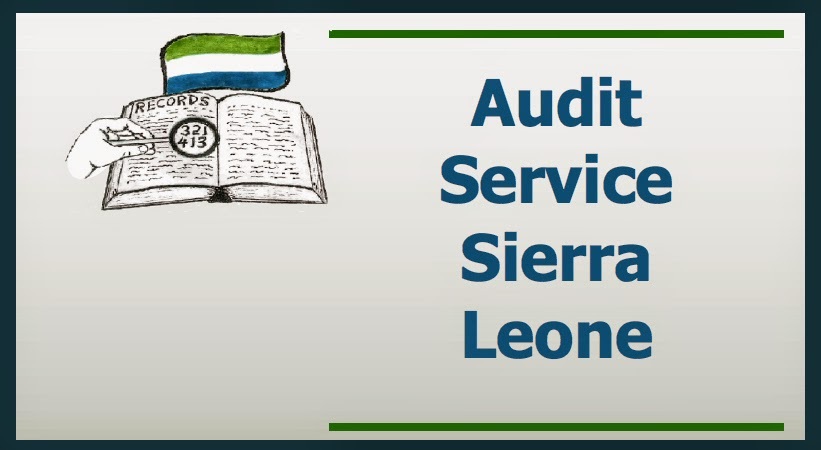 2020 Audit Service Report Released
The Audit Service Sierra Leone has released the Sierra Leone 2020 Audit Report today the 14th December 2021.
The ASSL is a leading agency responsible for auditing government revenue and spending, but the primary purpose is to oversee the management of public funds, whether from taxpayers and donors, and the quality and credibility of the government's reported financial information. The ASSL reports to Parliament initially but also to the citizenry of Sierra Leone and other stakeholders.
Below is the full 2020 Audit Service Report:
Auditor-Generals-Annual-Report-2020