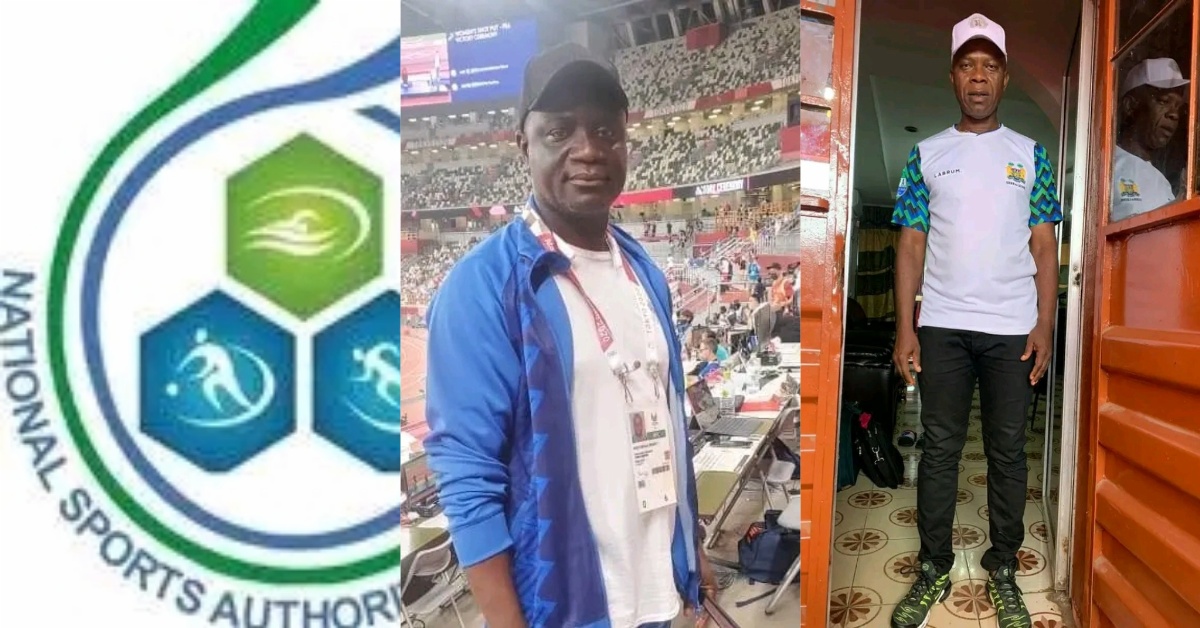 High Powered Delegation From National Sports Authority Set to Meet With European Union in Belgium
A team of NSA officials led by the Deputy Executive Director, Abdul Rahman Swaray (Ph.D) on Wednesday 13th July, 2022 departed the Republic of Sierra Leone for a high level diplomatic sports meeting with the European Union (EU) in Brussels, the Kingdom of Belgium.
The NSA, on the margins of the meeting with the EU will also engage some sporting federations and other institutions in Brussels.
The week-long visit will start with a meeting between the NSA delegation and the Director General of Education, Youth, Sports and Culture of the Commission in Brussels on Friday 15th July, 2022 and later with some sporting federations and other institutions.
The visit, felicitated by the Sierra Leone Embassy in Belgium through the NSA Corporate Division, is expected to bring huge sporting benefits to the NSA, sporting associations in Sierra Leone and the country at large.
Below is the full delegation: 1. Abdul Rahman Swaray (Ph.D), Deputy Executive Director 2. Ngolo Katta, NSA Board Member and Commissioner, National Youth Commission 3. Ali Sesay, Director Corporate Corporations 4. Albert B. Lebbie, Head of Finance