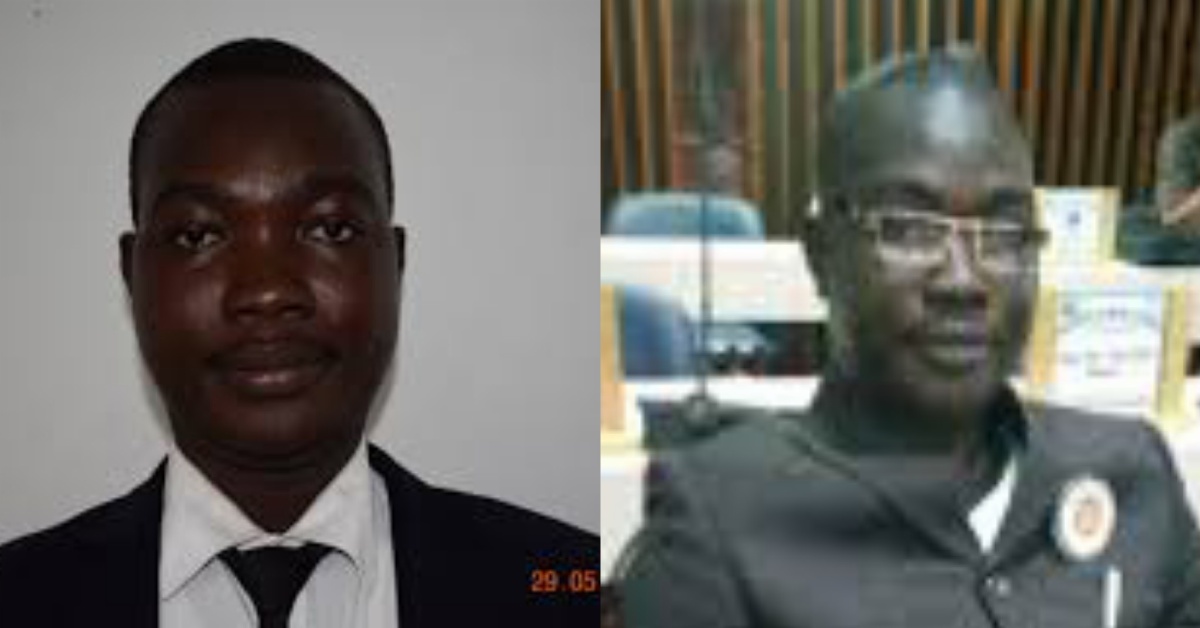 "2023 Budget is a Painted Document" – Hon. Saa Charles
Honorable member of parliament representing constituency 028 Kono District, for the Coalition for Change (C4C) party, Honourable Saa Charles, has intimated that the 2023 Appropriation Act, being an Act to authorize expenditure from the Consolidated Fund for the services of Sierra Leone for the year 2023 and other related matters is a painted document that does not reflect the theme of the document, that is, "addressing the vulnerable in the context of multiple crises."
He added that the document is not a political document; it is not an SLPP document, but a national document that should be looked into from the national point of view so that the budget can address the issues of the suffering masses of the country rather than selfish motives.
"This budget is a painted document," he said. He reiterated that the document is a national one and should be prepared in a way to reflect the needs of the nation and not party stalwarts.
Talking on the side of transparency and accountability in the country, he said Parliament has failed the nation through the Public Accounts Committee (PAC). This he said because for about five years now auditor General's report has not been debated, Which he said undermines transparency and accountability. And so therefore a concern that needs to be addressed.
He went further to say over 70% of the money allocated to governance and accountability goes to election-related matters; which he said also is a concern and needs to be looked into thoroughly.
Speaking on the audit service, he mentioned that over a year ago since the auditor general was suspended and nothing has been done about that. He added that it is a concern for an audit to be without a substantive head. And addressing the education sector, after 20% of the national budget was allocated to that, however the increase in enrollment, he said the needed changes have not been realized, since the teachers who are key to this are not pleased.
He added that a lot more is 1 to be done.
He also stated that over four years but the talked about bread and butter issue has not been addressed blaming the Covid- 19 and the Russia-Ukraine war. He said devoid of these, other nations are doing well.