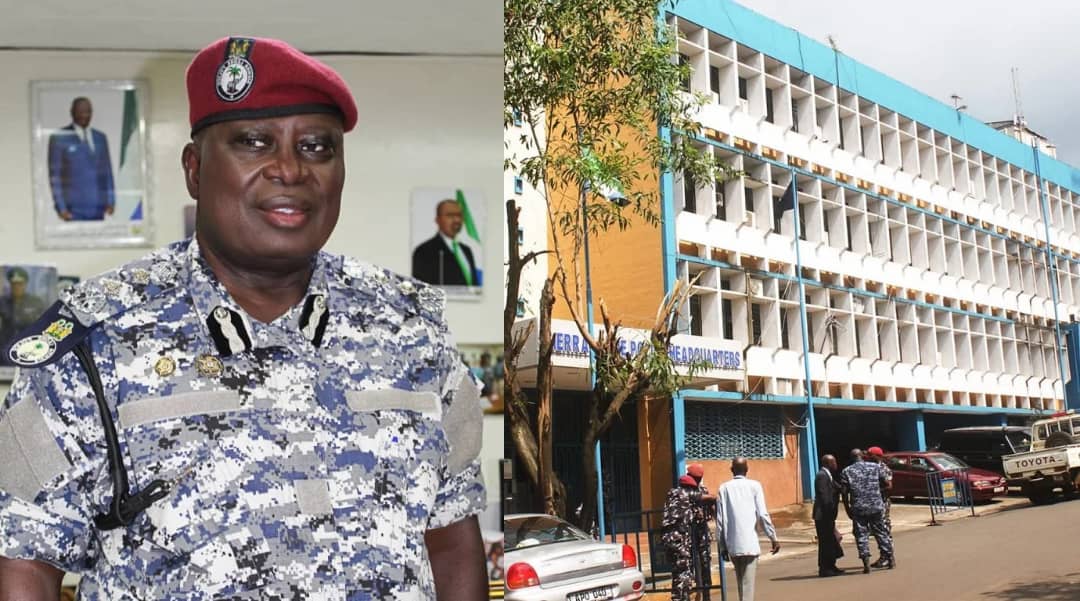 $50,000 to Kill Passport Case at CID
The Director of Crime Services, Mr. Fayia Sellu who assumed the position of AIG Crime Services for the Sierra Leone Police was not happy when according to source he received a tip-off that the sum of $50,000 (Fifty thousand Dollars) was used as sacrificial lamb for the release of Fouad Ayoub not to pass the night in detention at the Criminal Investigation Department (CID) that many Sierra Leoneans had faced detention under investigation by police of the Slatter Terrace.
Few minutes later; in a face book Ayoub confirmed that he did not pass the night in detention at the Criminal Investigation Department (CID).
Meanwhile, the investigation by the police that had already been bought continues both at the Cyber and Fraud Units of the Sierra Leone Police. Several questions were put to Fouad Ayoub during Interrogation and were interjected most of the time by his lawyers who were bent on protecting their client. Evidently, it became clear that money was going to be used to get Fouad Ayoub free from the criminal net.
In addition to the alleged $50,000 that was being sacrificed, monies both in foreign and local currencies that were loaded from the suspect have not yet been handed over to him, according to police sources.
This is not the first time that Fouad Ayoub has been involved in controversial criminal state matters. It could be recalled that during the reign of the AFRC junta regime, he was allegedly involved in wheeling and dealing activities and always like to take active
Part because of the benefits normally receives.
The Monday raid on his secret passport office on Rawdon Street in Freetown is an issue he is not treating over serious because he strongly believes that with Sierra Leone Police he can easily get his way out