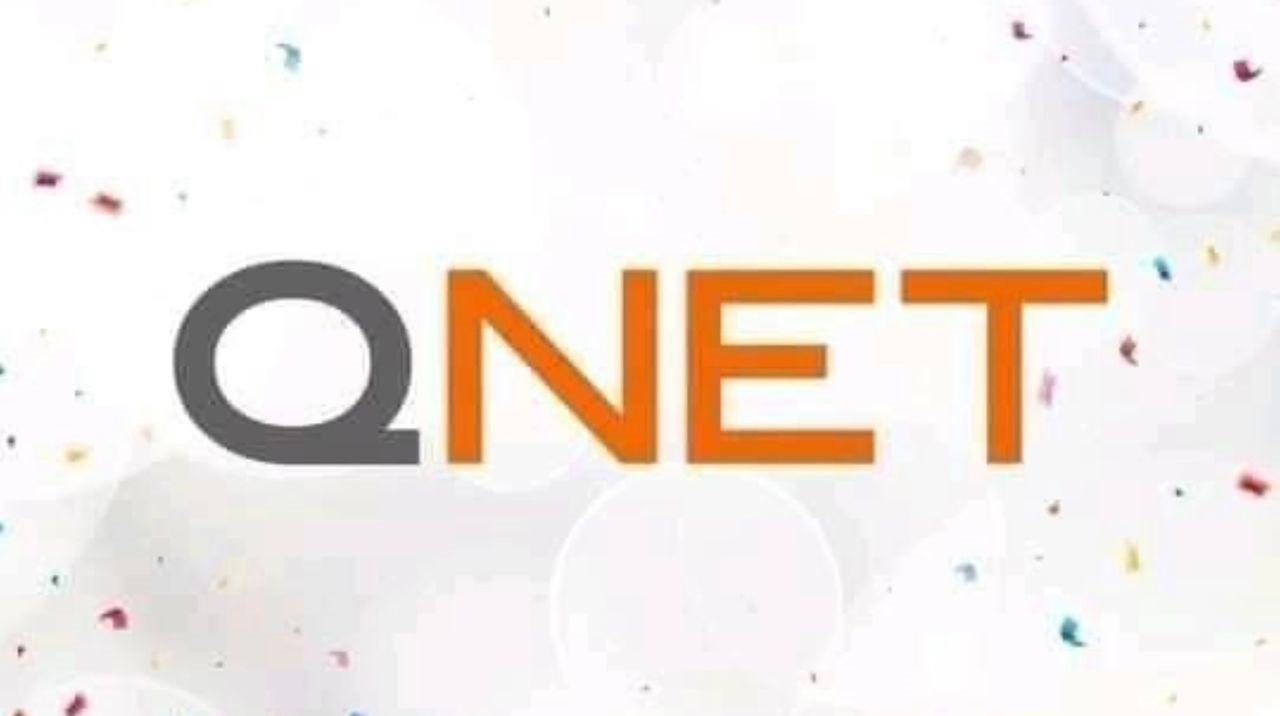 8 QNET Staff Locked Up for Fraud
Magistrate Mark Ngegba of Court No 1 has remanded eight Qnet Staff, who told the Court that they are travelling agents employed by Qnet, helping people to travel to different countries. The accused persons are all staff at Qnet, and included Salamatu Koroma, Sorie Kabbah, Sheka Mansaray, Aruna Kargbo, Foday Koroma, Mohamed Bangura, Ibrahim Kelvin Mansaray and Said Dao, appeared before Magistrate Mark Ngegba of the Pademba Road Court No. 1 in Freetown to answer to 11 counts charges of Conspiracy to commit a fraud and 10 counts, ranging from obtaining money by false pretences.
They have been remanded at the Male and Female Correctional Centres respectively for not meeting the conditions of the bail.
All accused persons were present and the charges were read and explained to them and they all pleaded not guilty to the offence.
According to the particulars of offence the accused persons on dates unknown between the 1st May, 2022 and the 31st June 2022 at No.124 City Road off Haja- Fatmata, Wellington, Freetown, with intent to defraud, conspired together with other persons unknown to commit a felony; to wit: obtaining money by false pretences ,on count two the accused persons caused Sinnah Aminata Kamara to pay the sum of Seventy million Leones to facilitate her travel to Canada, knowing same to be false, and on the same date the accused persons obtained different amounts of money; to wit: Seventy Million Leones from Aruna Quesi to facilitate his travel to Australia, which is known to be false. The Prosecutor told the bench that she will bring her witnesses to testify on the next adjourned date.
In that light, Emmanuel Teddy Koroma Esq. applied for bail for the accused pursuant to section 79 2 of the Criminal Procedure Act No.32 of 1965.
Magistrate Ngegba granted the accused persons bail in the sum of one hundred million Leones each and one surety in like sum, and sureties must be gainfully employed, and be resident within this jurisdiction and the bail to be approved by the Master and Registrar. The matter was adjourned to the 3rd October 2022. The accused persons did not meet the condition of the bail and were remanded in custody until they fulfill their bail conditions.