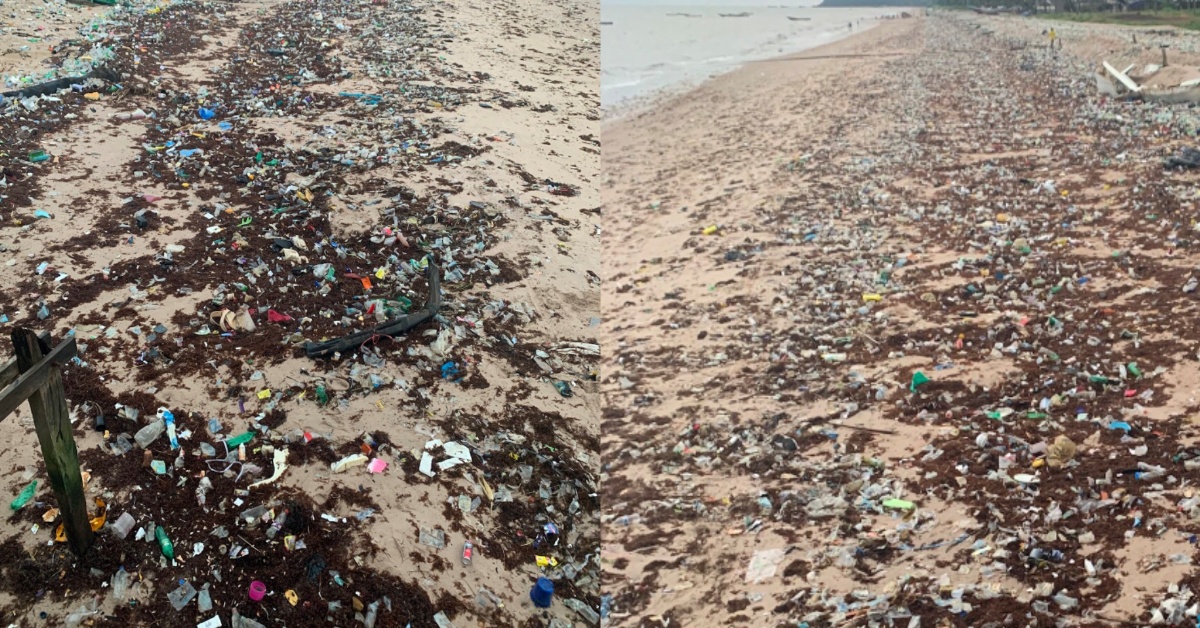 Aberdeen And Lumley Beach in Deplorable Conditions
Over the years, seaweed has been a major challenge as it keeps piling on some of the beaches during the rainy season.
The present condition of the Aberdeen and Lumley beach is nothing to write home about as it's an unpleasant state.
Garbage and seaweed have taken the entire beaches and it is a call for concern.
Over the months different institutions and organizations have been mobilizing youths to embark on cleaning the beach, but the activities of citizens make it difficult to always be in a clean condition as garbage are been dumped in drainages which eventually ends up in the sea.
Beaches are known to be touristic sites and they help generate income for the government.
The present condition of these beaches is not only affecting tourism but may also have health issues.
Citizens who normally visit the beach are calling on the appropriate authorities to help in cleaning the beach.