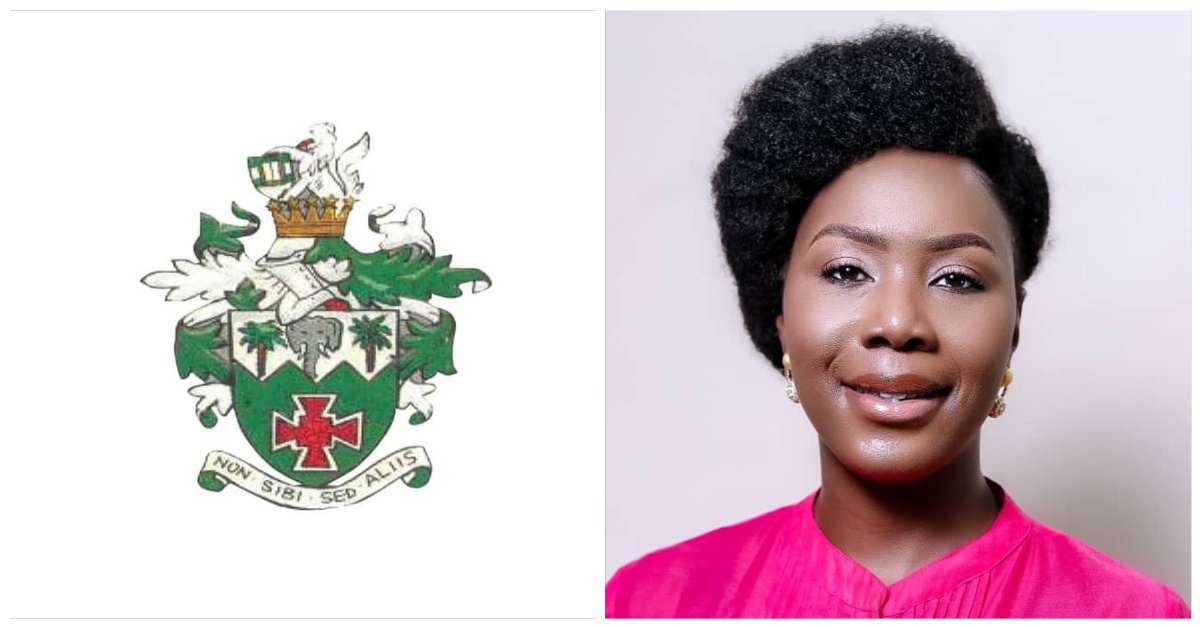 As Dr. Williette James Completes Term of Office, Academic Staff Association, USL Gets New President
Reference to the ASA Constitution 2022, the Universities Act 2021,and the handing over ceremony today at the Multipurpose Hall, FBC, Dr. Abdul Karim Mbawa is the new President of ASA, University of Sierra Leone. He has assumed office today, 30th November, 2022.
Dr Mbawa is the Acting Head of the Department of Community Health at COMAHS, USL.
He succeeded Dr Williette P. R. O. James. Dr James tremendously improved the governance profile of ASA and successfully advocated for staff welfare throughout her regime.
Dr. Mbawa is going to serve as the president for two years effective today.
It was a smooth and successful transition between the former executive and the current.
Goodbye to. James and the team and congratulations to Dr Mbawa.