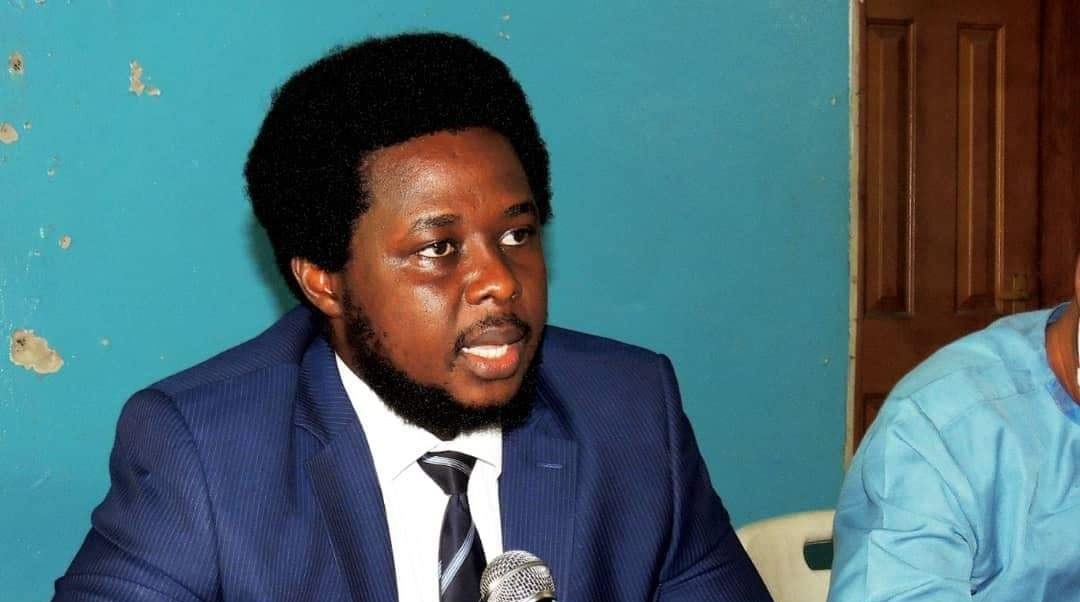 ACC Commissioner Finally Speaks on Allegation of Witch-Hunting APC Members
The Commissioner of the Anti Corruption Commission (ACC), Francis Ben Kaifala has spoken on allegations of Witch-hunting members of the main opposition All People's Congress (APC).
Commission Kaifala said in his speech that the commission is an independent institution that operates without any political influence.
He continued to say that the commission does not pay attention to anyone's political, tribal, or regional affiliation.
He said this when asked by the Chairman of the Political Party Registration (PPRC) Abdulai Masiyamrah Bangurah to pay less attention to the previous administration and focus on the present administration.
"Corruption is corruption, we look at the evidence and facs to get to a correct conclusion," Commissioner Kaifala said.
This reply was made in an engagement the commission had with heads of various political parties, NDI, and the ACC registered within the country to discuss issues relating to corruption and public accountability.