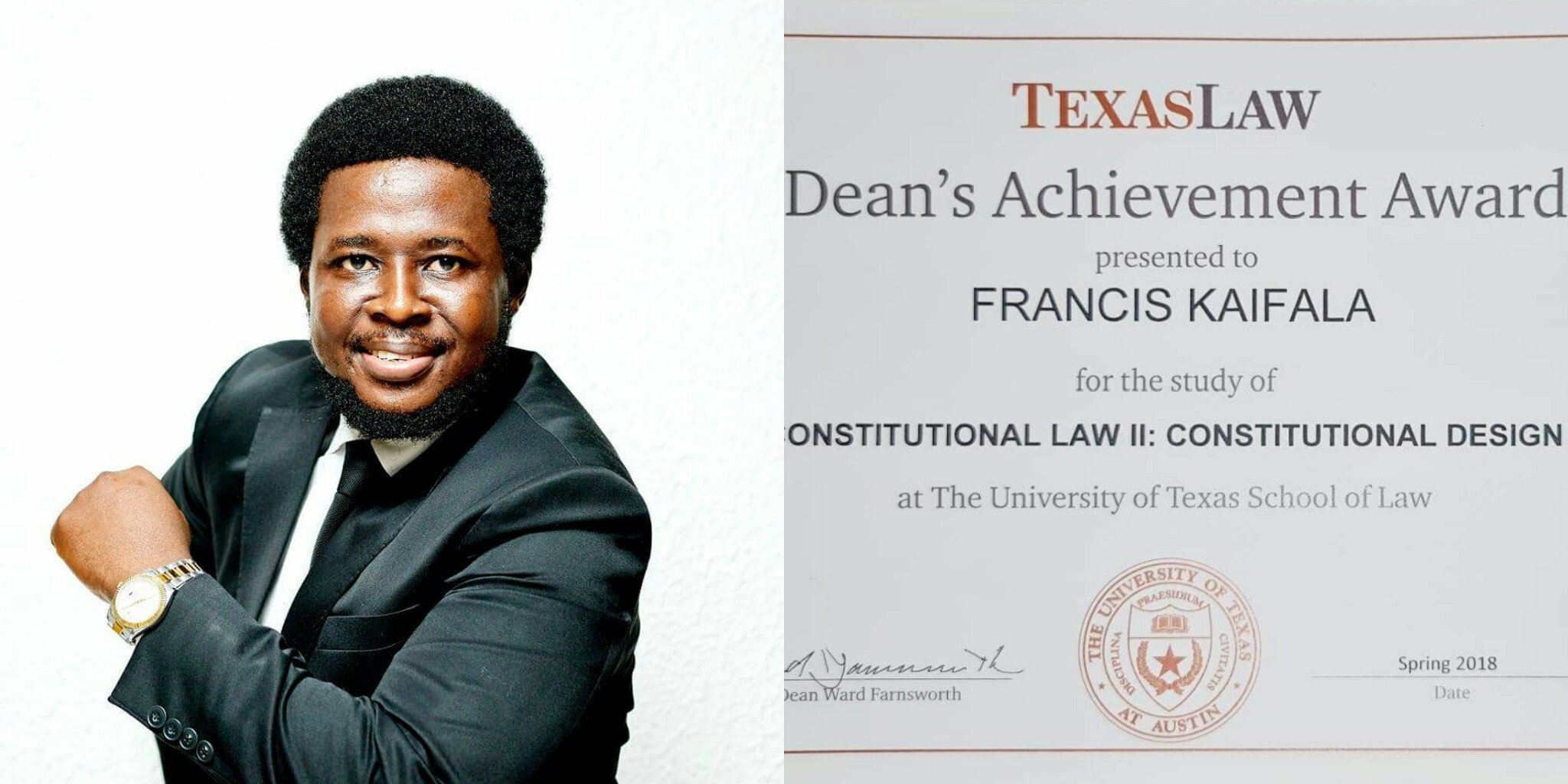 Anti-Corruption Commission Embarks on National Credential Verification
The Anti-Corruption commission has commenced full national credentials verification, investigation and prosecution of those found liable for conferment of an advantage within the meaning of the Anti-Corruption Act as a follow up.
The commissioner of the Anti-Corruption Commission Francis Ben Kaifala has stated that  his commission has commence verification of Degrees at the law department at fourah bay college, a department where he is also a lecturer, and he has used this opportunity to share his journey of success, awards and recognitions  to the public
The Commissioner state that as a lecturer in the law Department at Fourah Bay College, the commission will be going there to verify his Degrees as part of the ongoing national credentials verification, adding that ACC has commenced full investigation and will prosecute those found liable for "CONFERMENT OF AN ADVANTAGE")
As I took out one of my Masters' Degree certificates from the documents album this morning, this little award that had come with it in 2018 fell out. I had forgotten it in fact happened. It then took me on a journey of personal reflection on the fact that I was not just getting academic papers but a lot of awards and recognitions went with them too in those years (Some with good money endowments too!). A few highlights are:
Firstly I took 1st Position in every class throughout Primary and Secondary Schools and on Honour Roll throughout – with loads of proficiency and subject prizes;
I passed the WASSCE as the Top Arts Student with 5A's and 3B's to enter and study law straight after Grammar School;
I received award from the Government of Sierra
I received award from the Government of Sierra Leone to study in any field of my choosing free (So government paid all my fees from Year 1 to Law School in full; with no cost to my family who would not have afforded it – God bless President Tejan kabba!);
On Completion of my LLB (Hons) I won the Attorney General Eke Ahmed Holloway Award in recognition of "outstanding performance" in 2006 from the University of Sierra Leone (Money Prize plus Plaque);
I finished Law School as the "Star Pupil" (Best Student) and Valedictorian in 2007;
I Won the Chief Justice Ade Renner-Thomas Prize for
Best Student, Sierra Leone Law School (Good money);
I won The Prof. Alghali Prize for Best All-rounder, Sierra Leone Law School (Money);
Won the C.P Foray Prize for best student Equity and Trust, Sierra Leone Law School (Money);
Won the Justice George Gelaga-King Prize for Best student in Construction of Legal Documents and Drafting, Sierra Leone Law School (Money); etc
And in the US, as a Fulbright Scholar I finished with this beautiful recognition for Mastery of Constitutional Law and Design (among others) in my last masters' Degree to crown it all.
Francis kaifala states that as the commission will be verifying his degrees, he thought to share this reflection from years gone by in academics.