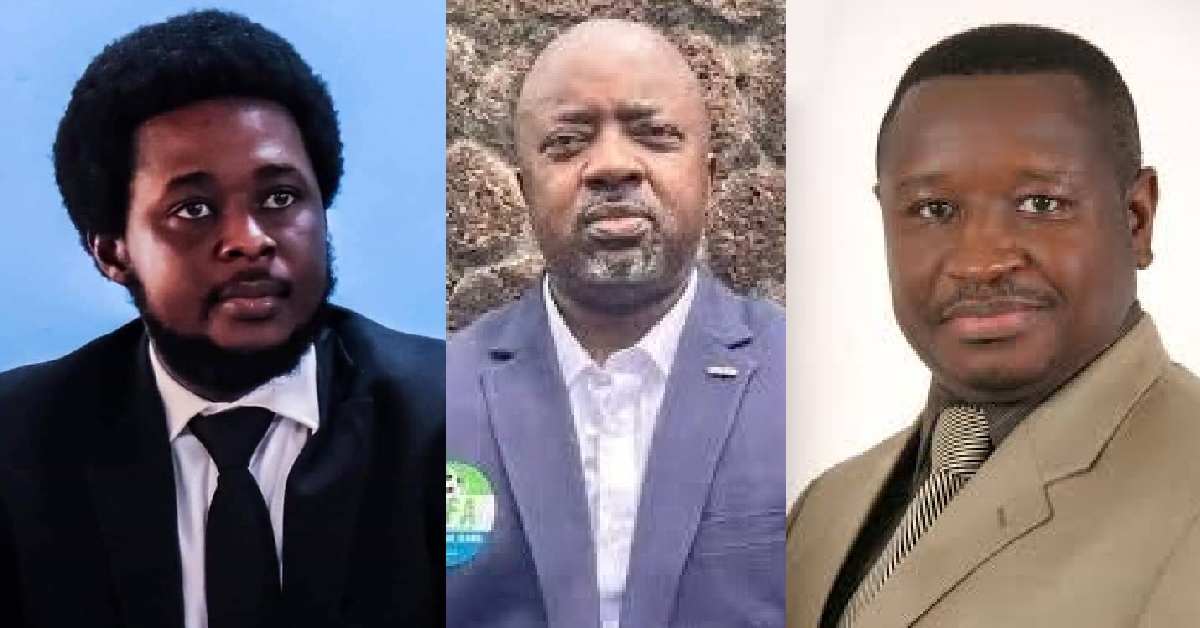 ACC to Investigate AFCON Funds
A stupendous amount of over US$7 Million was disbursed by the Ministry of Finance for Sierra Leone's outing to the AFCON 2021 tournament in Cameroon.
Leone Stars made an early exit in the first room of qualification after Kei Kamara failed to convert an 84th minute penalty that would have earned us a vital one point to qualify for the round of 16.
Reporting from Cameroon, many disgruntled supporters have called on the Anti-Corruption Commission (ACC) to launch forensic audit on how the funds disbursed for the upkeep of the team and fans that travelled with the team to Cameroon was used by the Sierra Leone Football Association (SLFA) which in addition received funds from several big companies including the Sierra Leone Commercial Bank, Orange Telecommunications Company, Africell, among others.
"There is no leadership here," one angry supporter reported, adding that "Government and SLFA officials mostly took along with them their cronies and girlfriends."
Another stranded supporter who also went on government scholarship said, "We were suppose to depart on Saturday but the officials who want to earn more per diem decided to stay, causing us embarrassment as hotel rooms were closed and we have had to share rooms."
This would not be the first time ACC is investigating SLFA. It could be recalled that about six months ago, ACC began investigations into how Le6.5 billion disbursed by government for the Sierra Leone-Benin qualifier in Conakry, Guinea was spent.
The Exclusive Newspaper reports that, in August 2021, ACC invited the head of the National Sports Authority (NSA), Dr. Kenneth Brima on allegations of corruption for the said funds for the Benin match in June.
Earlier in March, the football authorities were also summoned by the ACC over funds amounting to Le8.8 billion for two matches in Lesotho and Benin for which they pointed accusing fingers at the Ministry of Finance of allegedly providing them with funds that were not received.