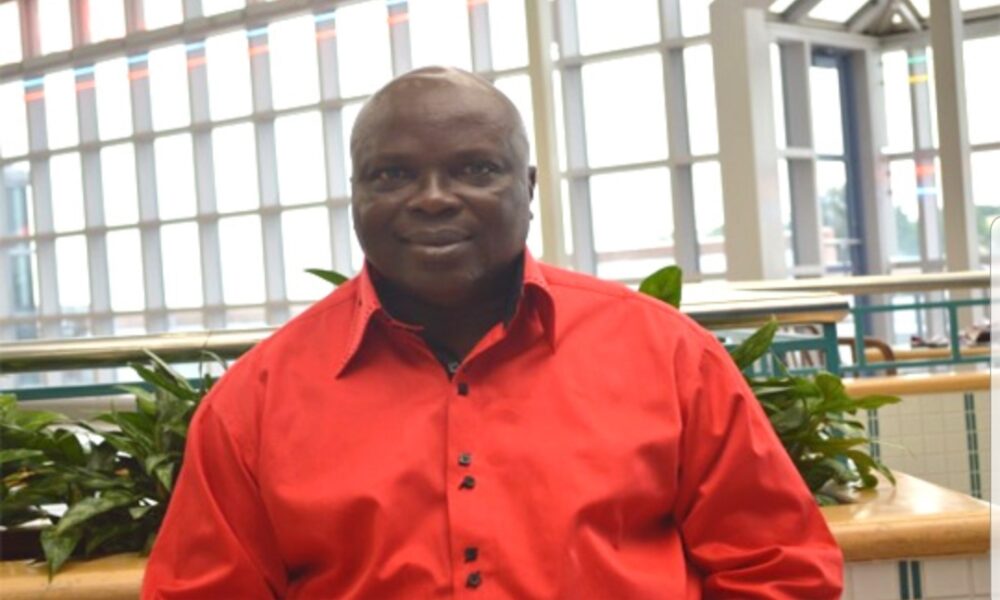 ACC Arrests, Questions Balogun Albert Koroma Over 100 Buses Procurement
The Commissioner of the Anti Corruption Commission (ACC), Mr. Joseph Kamara revealed to Global Times, the latest regarding the one hundred buses procurement.
According to him, the embattled Minister of Transport and Aviation, Leonard Balogun Albert Koroma, spent the better part of Tuesday 18th August at the ACC Head Office answering to questions relating to the controversial procurement of one hundred buses.
Mr. Kamara confirmed that the Transport and Aviation Minister "Will have to be invited again based on information that may be obtained from other people."

The ACC Commissioner said that it was too early for him "to rule in or rule out anything" when asked whether Logus Koroma was responsible for breaching procurement processes leading to the procurement of the one hundred buses.

Mr. Kamara said that as far as the ACC was concerned, the public would be adequately informed about the outcome of their investigations.