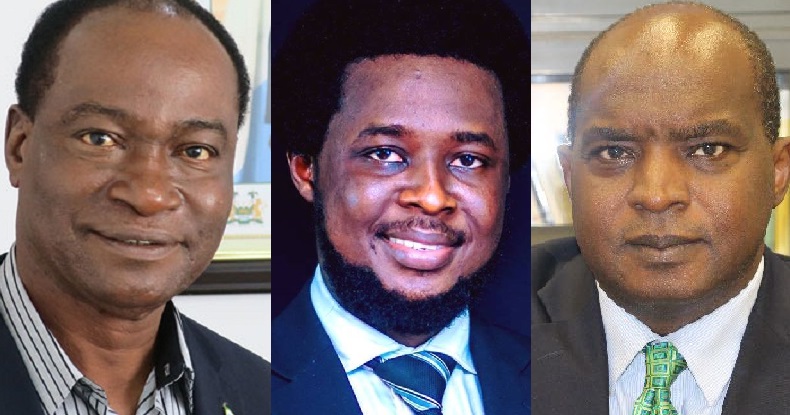 In The Dr. Samura Kamara Trial… ACC Refuses to Name Prosecution Witness 2
The prosecution team in the ongoing trial of Dr. Samura Kamara and five others, at the Freetown High Court No. 1, has completed the reexamination of Prosecution Witness 1 (PW1), Joseph Bockarie Noah who is also the Chief Investigator at the Anti-Corruption Commission (ACC).
Following last week's conclusion of cross-examinations from lawyers representing the accused persons the presiding judge in the matter, Justice Adrian Fisher, yesterday allocated little over ten days for the cross-examination of Prosecution Witness 2 (PW2).
However, the prosecution team from the Anti-Corruption Commission (ACC) is yet to disclose the name and identify of PW2 despite several appeals from defence lawyers.
When the matter was called yesterday, Justice Fisher announced 19th April to 1st May 2022 as the allocated days for the defense lawyers to cross-examine the second Prosecution Witness from the ACC following which it is expected that the prosecution team will also reexamine the second ACC witness.
The Nationalist Newspaper reports that, the said matter is in relation to the misappropriations of monies meant for the renovation of the Chancery Building of Sierra Leone Permanent Mission to the United Nations in New York.