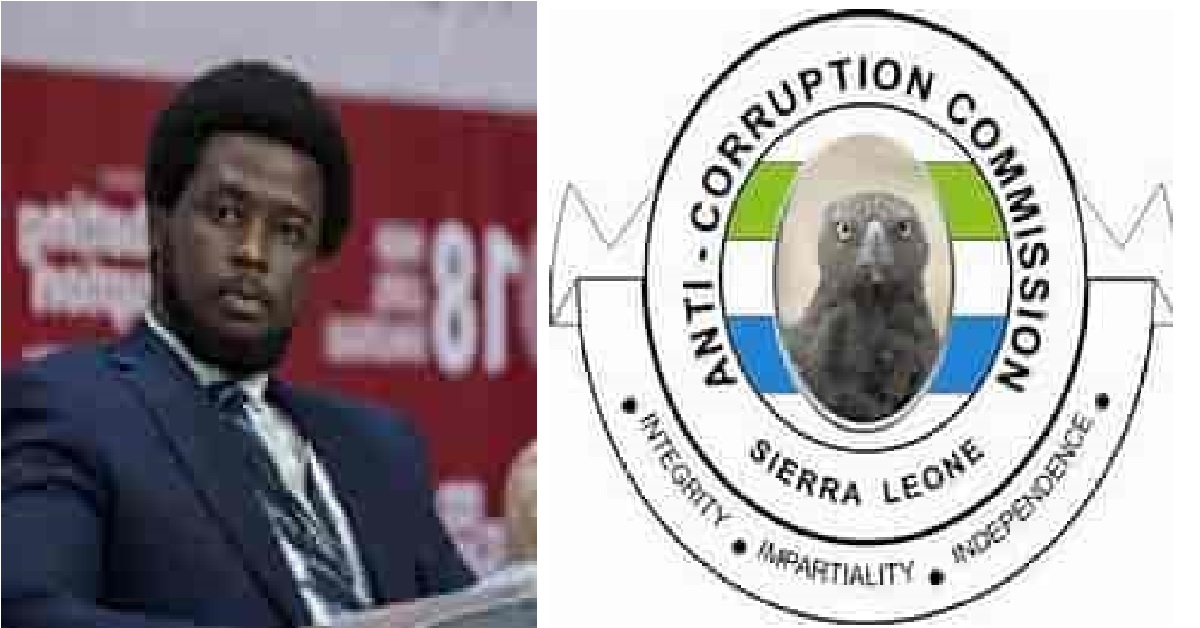 ACC Warns Citizens Against Transacting with EAP Group of Companies
The Anti-Corruption Commission (ACC) in collaboration with the Central Intelligence and Security Agency (CISA) and the Financial Intelligence Unit (FIU) on Wednesday 8 February 2023, in a public notice, informed the general public not to engage in any transaction activity with the president of the EAP and Group of Companies.
The report stated that the Anti-Corruption Commission, together with the Central Intelligence Security Agency, and Financial Intelligence Unit has commenced an investigation into the criminal allegations against the President of the EAP Group of Companies and the companies.
The EAP Group of companies, according to the notice, had marketed the sale of future affordable homes to members of the public which would be available for ownership after they would have commenced and continued payments of various sums to them as a basis for the future ownership while construction was underway.
Meanwhile, joint Surveillance of the activities of the said companies has started over a month ago and some arrests have been made a week ago.
However, Preliminary investigation has revealed that the said Company has received payments of deposits for future Homes in a scheme called "Motherland City" in York Village, in the Western Rural District.
The investigation has further revealed that the President of the Company had criminal precursors in Ghana and Nigeria and carries himself with several names.
The notice further stated other details are withheld at present, pending a full investigation in collaboration with the Economic and Financial Crimes Commission (EFFCC) of Nigeria, who have filed an Official Request with the ACC to release the suspect to them for trial.
Meanwhile, ACC, therefore informs and advises members of the public to suspend dealings with this company and encourages any person who has any information or claims against the Company or the individual, to visit the ACC's Information Desk at 3 Gloucester Street Freetown.