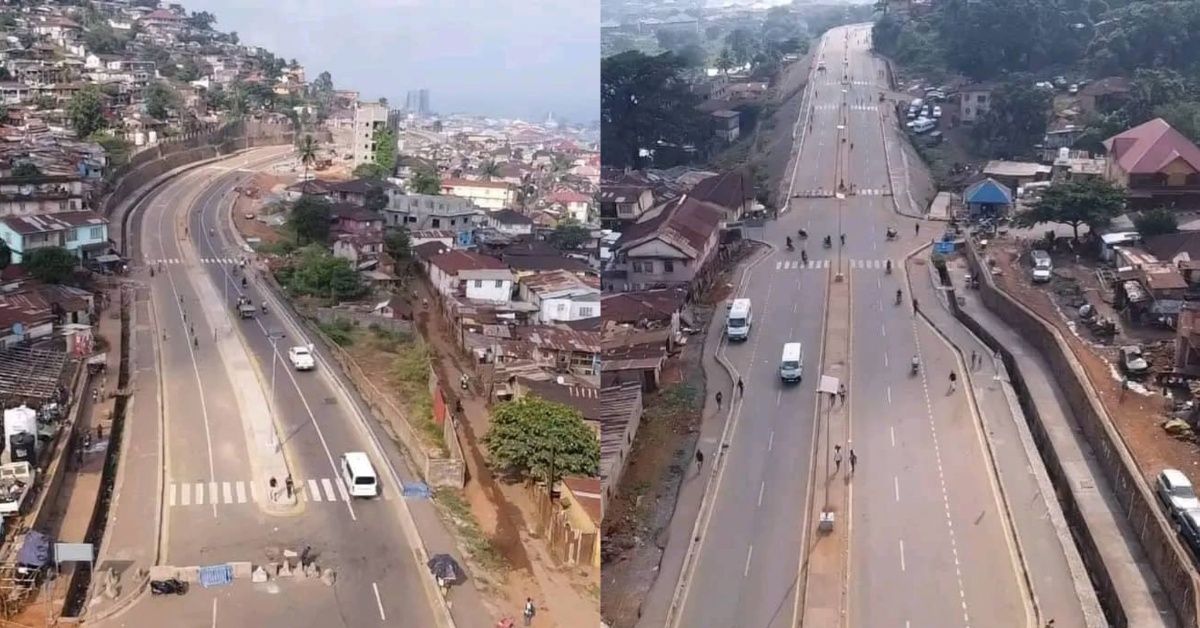 Fatal Accident Intensifies Call For Speed Bumps on New Hillside Bye-Pass Road
On Monday 16th January 2023, a fatal accident reportedly occurred at the recently opened Hill Side Bye-Pass Road, leaving an okada rider dead and a lady severely injured, leading residents to call for a speed bump to be put on the road.
According to eye witnesses at the scene of the accident, the okada rider died instantly and a lady was left badly injured with both of her hands and foot fractured.
Residents blamed the Senegalese-owned construction company for failing to put speed bumps on the road, especially from Dwarzark to Black Hall Road.
They added that the lack of speed bumps pose deathtraps to users, especially school children, and called on the authorities involved to swiftly address the issue.
Some residents also raised concerns over a parcel of land left aside by CSE, which they say is causing threats and confusion by individuals claiming ownership of it.