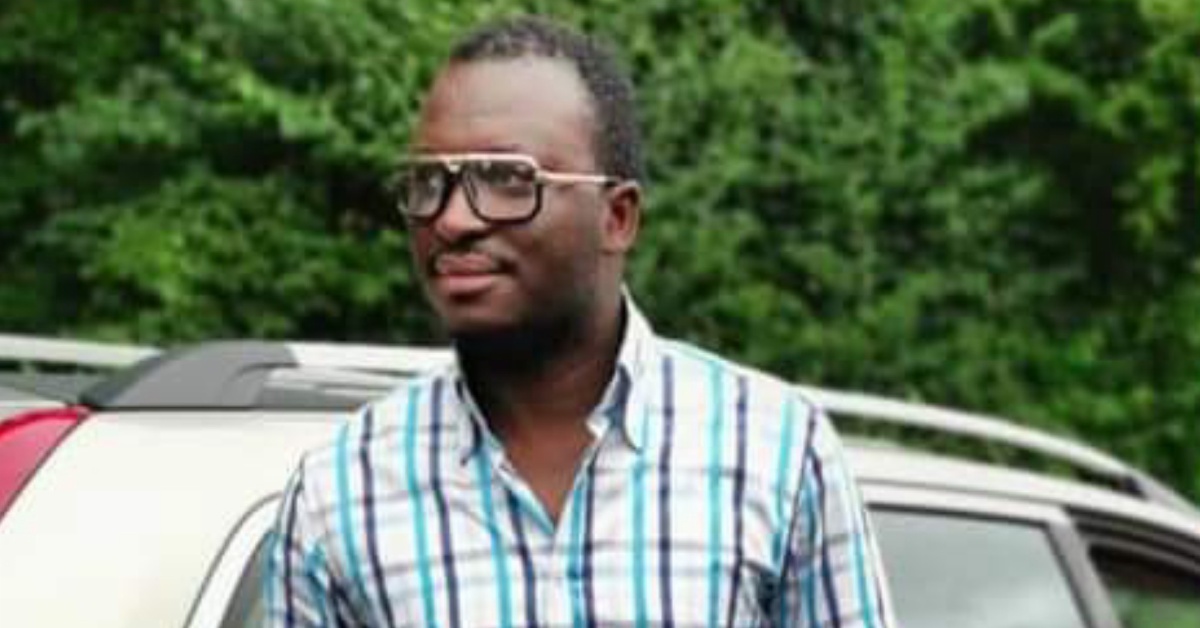 Adebayor Debunks Report of Arrest in Holland
After the August 10th, 2022 bloody protests in some parts of the country which left many dead others injured and properties worth millions destroys in the process, many organizations, groups, and individuals have condemned the act.
With regards to the protest, many citizens believe it was organized by a Sierra Leonean in the diaspora called Adebayor.
In that light, some citizens have been calling for his arrest and yesterday a video emerged on social media saying Adebayor has been arrested in Holland and to be sent to Sierra leone.
In response to the video, Adebayor said he has not been arrested and the government of Sierra Leone will never be able to arrest him.
Watch video👇