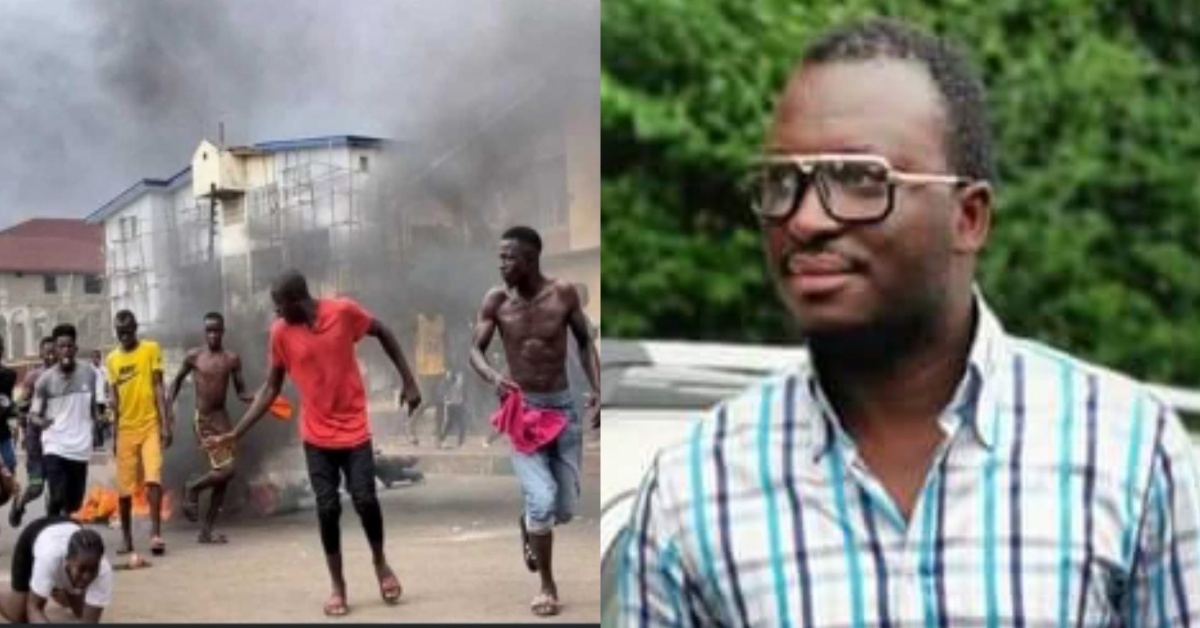 Adebayor Clears The Air on Organizing August 10 Bloody Protest
On August 10th, 2022, Sierra Leone experienced the most bloody demonstration as many lives and properties were lost in the process.
Prior to the protest audio has been making rounds on social media by a sierra Leonean called Adebayor who is in the diaspora calling on citizens to demonstration with regard the economic situation of the country.
After the bloody demonstration, many citizens have been claiming him as the cause of the loss of lives and properties on that faithful day.
As a way of defending himself from the acquisition, Adebayor has issue an audio saying he never told any Sierra Leonean to engage in a violent demonstration, he called for a peaceful protest.
Watch video👇