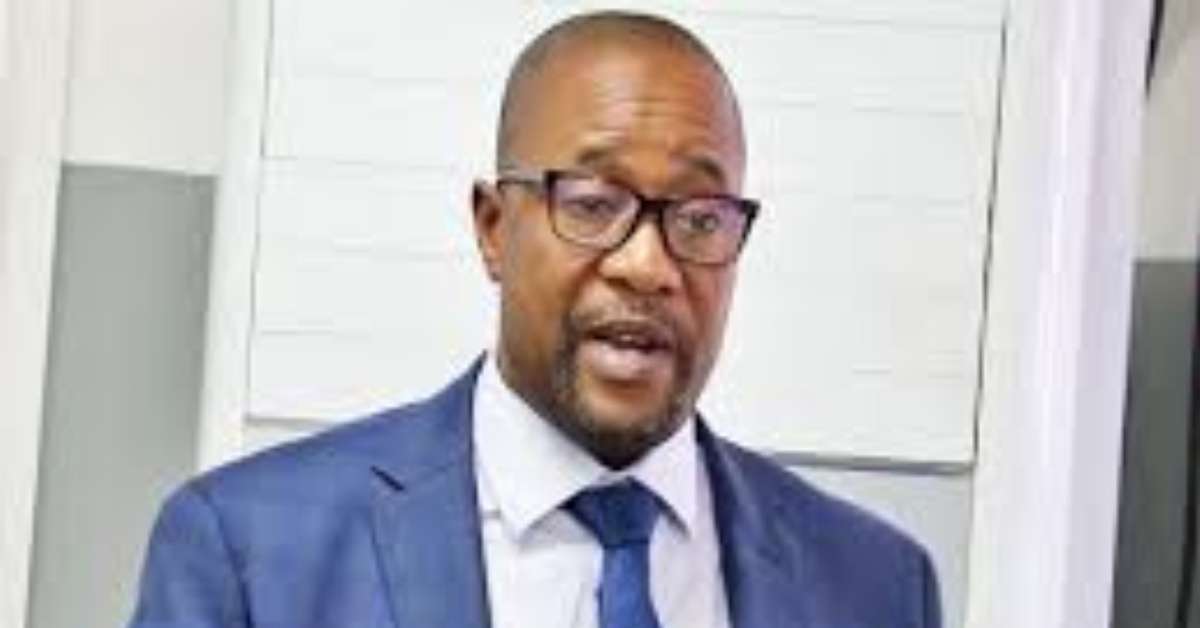 "My Advice to Put on Hold the Implementation of Mobile Data Floor Price Was Ignored," – Says Minister of information
The Minister of Information and Communications, Mohamed Rahman Swaray, has told the Global Times in an exclusive interview that his advice to put on hold the implementation of the intended floor price in the Finance Act was ignored. He said "In my view, floor prices should be a measure of last resort."
The Minister was reacting to allegations that he ordered the Board and Management of NATCOM to implement the floor price in the Finance Act, 2022.
He said, "I did not, at any stage, give such an order…I did advice against its implementation especially after a cost study was conducted by my Ministry."
A spokesman for NATCOM said that they were only complying with the law.
"The Finance Act, 2022 is an Act of Parliament," he said.
Last week, Mobile Network Operators implemented the minimum floor price of Le18 per megabyte for telecommunications data services.
According to State House sources, President Brig (Rtd) Julius Maada Bio on Saturday, 22nd October, 2022 directed NATCOM to put on hold the implementation of the minimum floor price until further stakeholders' consultations were held.
In a press statement dated 22nd October, 2022 the Deputy Director General of NATCOM, Amara Brewah, ordered MNOS (Mobile Network Operators) to put on hold the implementation of the 3 minimum floor price for data services.