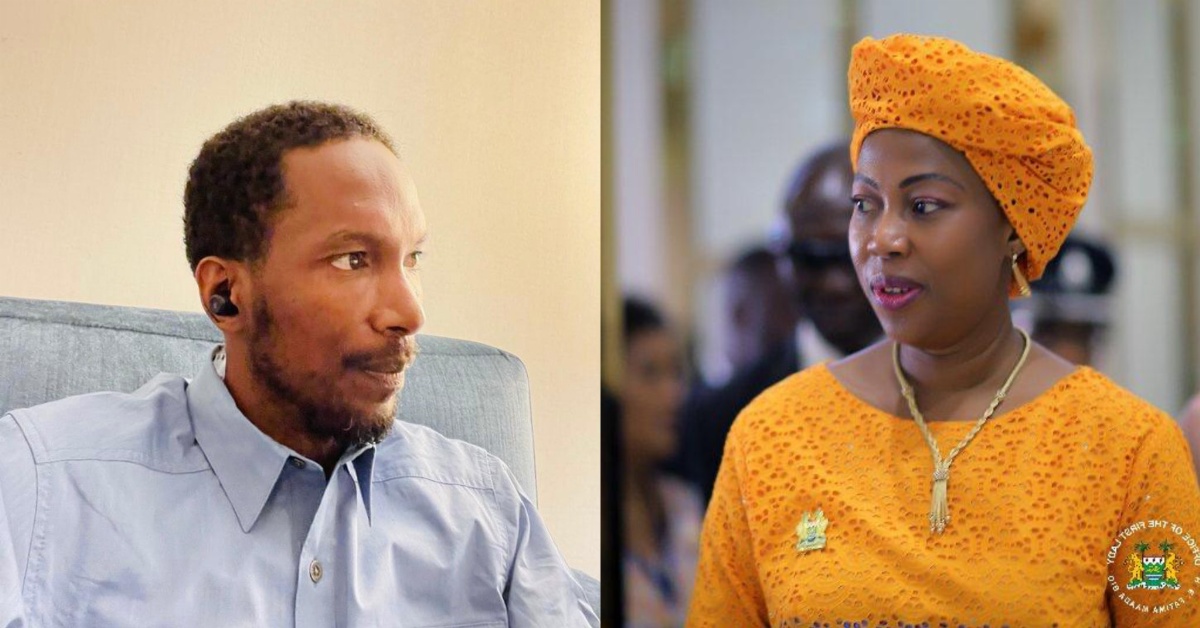 Africanist Press Implicates First Lady Fatima Bio's Office in Corruption
US-based media house, Africanist Press has in an investigative report implicated the Office of the First Lady in corruption.
The media house unveiled and analysed documents related to the procurement of fuel for the First Lady's Office from 2018 to 2019.
According to the Africanist Press, Fatima Bio's office failed to follow the due procedure for over three years in the purchase of fuel.
"The transactions in bank statements from the Office of the First Lady provide comprehensive details on how more than Le 1.3 was paid directly to a private company in Freetown for fuel purchase," the media house said.
They added the First Lady's office failed to follow due process when they paid several hundreds of millions of Leones to Demba Enterprises for fuel purchase.
For instance, they said Fatima Bio's Office paid over 300 million Leones to Demba Enterprises between July 2018 and November 2019. By December of the same year, they reported that a payment of over 500 billion Leones has been made to Demba Enterprises.
The media house shockingly revealed that most of the payments were done three months before the deliveries were made.
The media house also included protests from parliamentary leaders for the main opposition All People's Congress (APC) and the National Grand Coalition (NGC) against the manner in which funds were disbursed to First Lady's Office.
However, they singled out a particular message from an APC MP named Lahai Marah who said that the reports made by the media house lacked some elements of truth.
The First Lady's Office is yet to respond to this recent allegation made by the US-based media house.
The Press said the First Lady failed to open a bidding process as required by procurement laws.
They further alleged the office also made double payments for a single month.