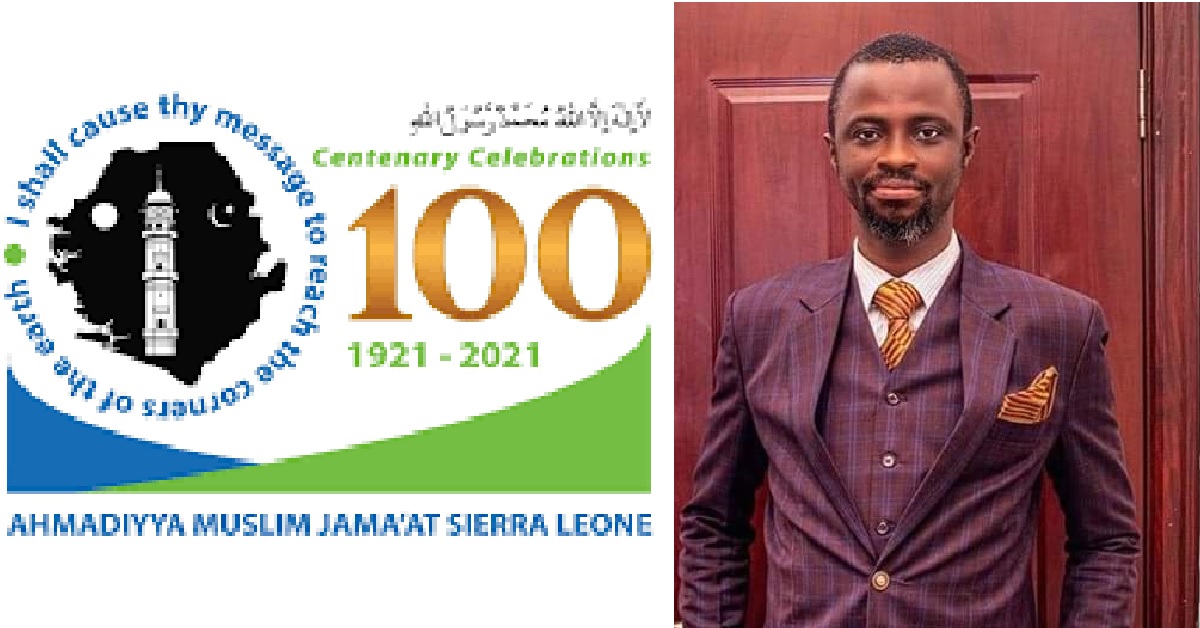 Ahmadiyya Muslim Jama'at Appoints Sierra Leone's First Amir, Musa Mewa Esq.
Ahmadiyya Muslim Jama'at has been operating in Sierra Leone for over 100 years now. For restless and superb efforts over the years in achieving the Mission and Vision statement of the body, the Ahmadiyya Muslim Jama'at body world wide has deemed it fit for the first time to appoint Musa Mewa Esq.  as the first Sierra Leonean Amir (Head of Jama'at).
The appointment of this brother in Sierra Leone leaves a land mark in the country as the first Sierra Leonean Amir the country has ever had.
Following the appointment letter dated 30th June 2022, it pleased the Executive members like Hazur, Hazrat Khalifatul Masih V, Hazrat Mizra Masroor Ahmad (May Allah be His Helper) to graciously approved Mr. Musa Mewa Sahid Esq.as the Amir of Ahmadiyya Muslim Jama'at Sierra Leone. According to the appointment letter addressed to all Ahmadiyya members in Sierra Leone, Mr. Musa Mewa Sahid's tenure of started 1st of July, 2022 to 30 July, 2025 Inshallah.
On further addressing all Ahmadiyya Muslim Jama'at members in Sierra Leone, the Amir and Missionary in charge requested that all Jama'at members across the country to give their fullest corporation and support  to his leadership. At the concluded part of the letter, he prayed that the Jama'at continues to excell in all good.
Congratulations Amir Musa Mewa Esq.!!!