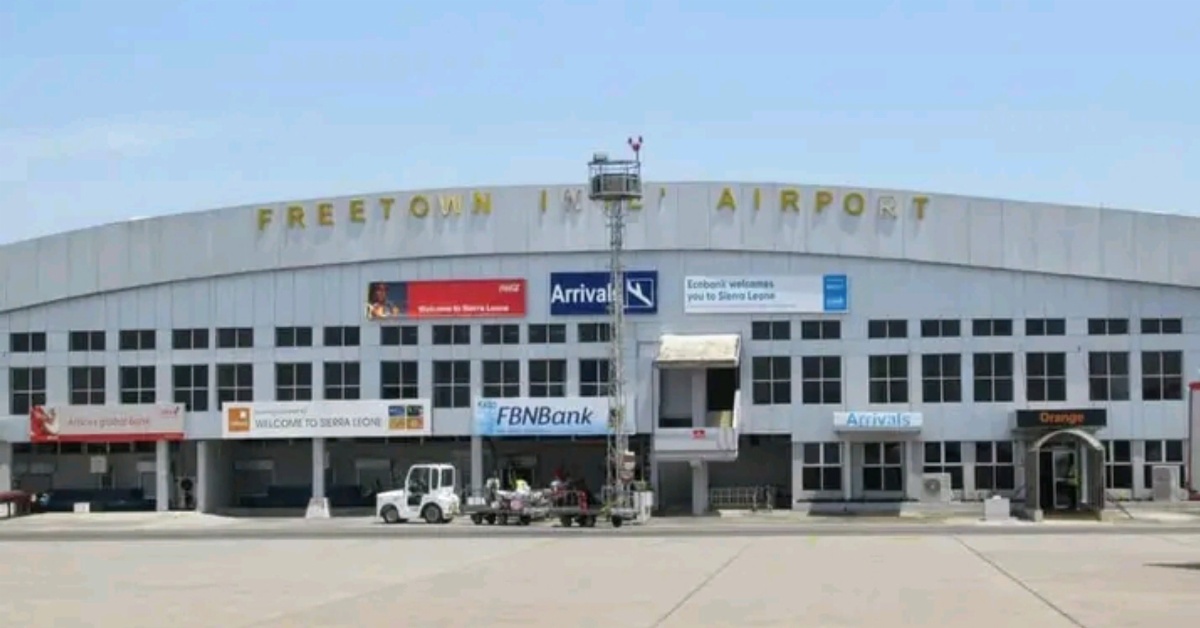 Two Sierra Leone Airport Authority Staff Reportedly Detained for Requesting Benefits
Two staff of the Sierra Leone Airport Authority (SLAA) are reported to be in police custody after asking for their terminal benefits.
This is according to a post shared on Twitter by an opposition politician, Honourable Abdul Kargbo.
Hon. Abdul Kargbo disclosed that the SLAA staff leaders, Antony Moiba and Jim Kamara have spent two nights in police custody for requesting their benefits, adding that other staff who joined them in asking are in hiding.
"Anthony Moiba and Jim Kamara who are staff leaders at Sierra Leone Airport Authority have spent two nights in police custody for merely requesting their terminal benefits. Other staff who joined them to ask are in hiding," Hon. Kargbo twitted.
It was recently reported several airport workers were laid off after Turkish company, Summa Group took over the management of the Sierra Leone International Airport. The airport authorities, however, denied the allegations.