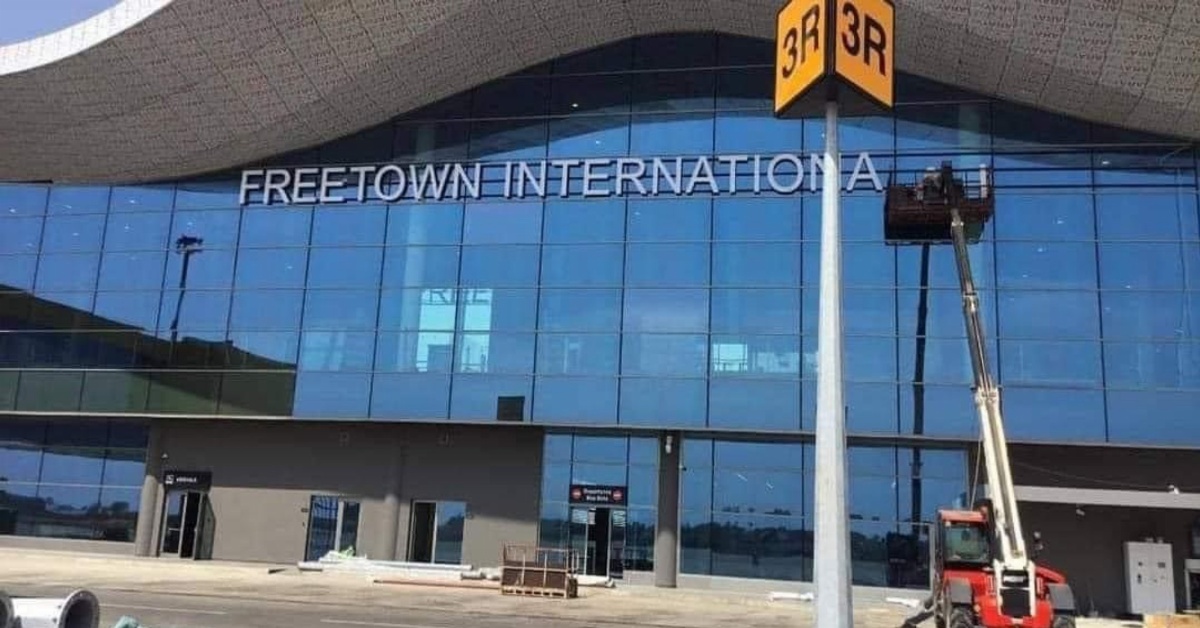 "New Airport to be Named Freetown International Airport" – State House Communications Director
The Communications Director of State House, Michael Berewa (Myk Berewa) has revealed that the newly constructed terminal will be named the Freetown International Airport.
The new terminal is near completion by Turkish Summa Group.
This recent announcement comes a day after the government announced that the Group will take over the Lungi International Airport.
This is a US$270 million build, operate, and transfer project between the private Turkish Summa Group and the Government of Sierra Leone.
The Turkish Company will officially take over the management of the Airport on the 23rd of January 2023 for a period of 25 to 30 years.