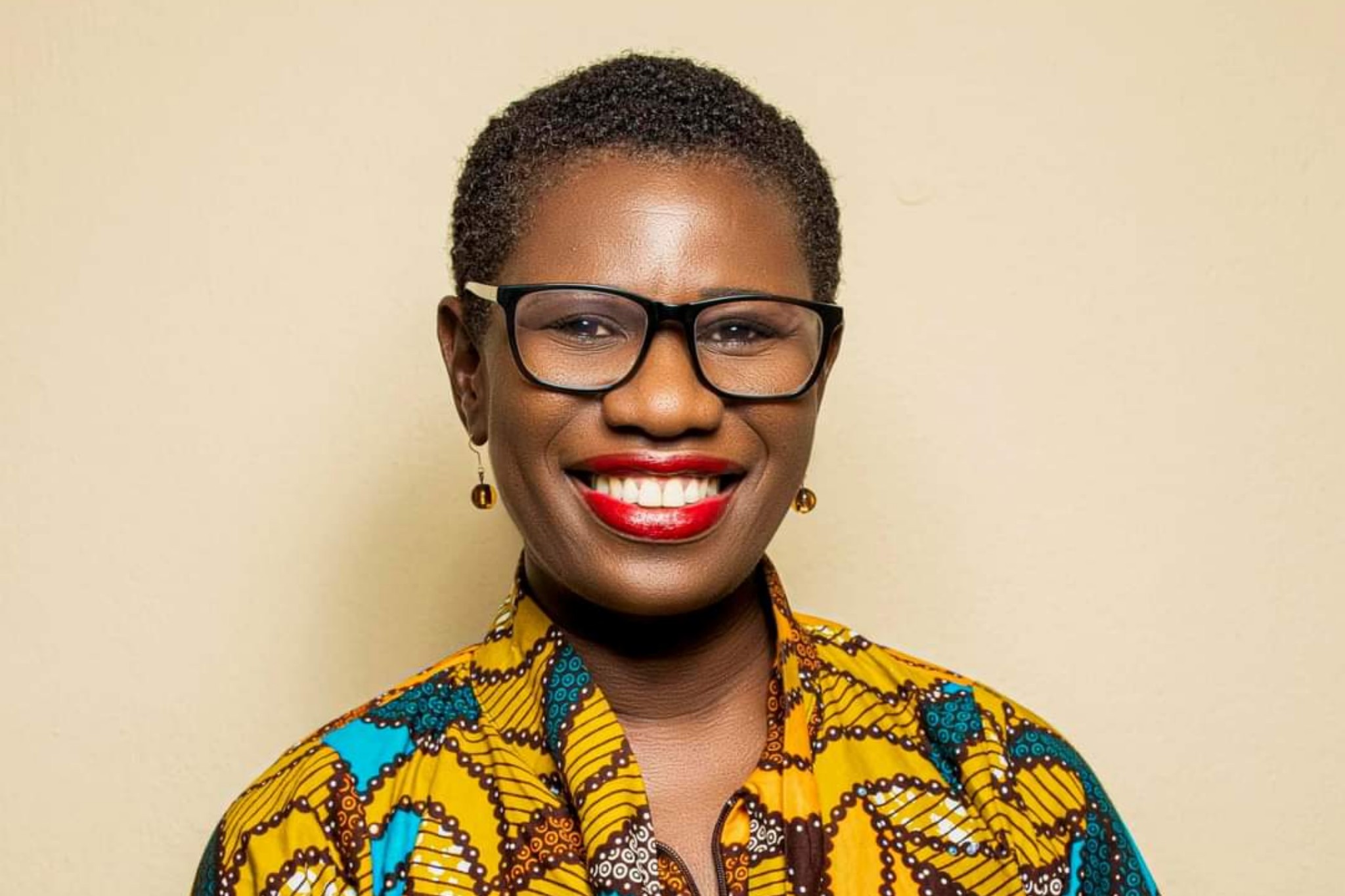 Mayor of Freetown, Aki-Sawyerr Receives Special Recognition at Queen Elizabeth II's Birthday Party
The Mayor of Freetown, Yvonne Aki-Sawyerr reportedly received a special mention at Queen Elizabeth II's birthday party in recognition of her work in inspiring women and girls in Sierra Leone.
The United Kingdom in Sierra Leone made this revelation yesterday on social media.
According to the UK in Sierra Leone, Mayor Aki-Sawyerr got a special mention at the Queen's Birthday Party in recognition of her work in inspiring women and girls and showing the world that women's place can be anywhere and everywhere.
his is one of several international recognitions and laurel Mayor Aki-Sawyerr has recently received for the tremendous work she has been doing over the years to transform Freetown.
She has over the years stressed the importance of revenue collection for effective service delivery, and how revenue collected can be used for development drives.
The ongoing construction of the three-story market in Wilberforce Village is an example of property rate collection being put to use for residents as is the daily sweeping of our city's streets.
Mayor Aki-Sawyerr has been actively campaigning for the urgent need for consistent climate action through initiatives like the FCC planting, monitoring and digitally tracking of 1m trees through the 'Freetown The Tree Town' initiative, whilst the nation is witnessing ongoing massive deforestation of millions of trees nationally due to the sale of protected forests for housing and unfettered timber logging.
"Climate change and home-grown environmental destruction are major risks to our economic growth and consistent action to effectively address these challenges is required," she noted.
The Freetown Mayor's YAS Girl's Leadership Foundation has also inspired and provided scholarship for schoolgirls in Sierra Leone.
"Over the past four years, I have been humbled by the numerous times that girls and young women have reached out to me privately and at public events to tell me that they believe they can achieve their dreams because they see me and other women in leadership," Mayor Aki-Sawyerr stated.
'I am engaging girls on various issues impacting on leadership, the power of female voices and how issues affecting health and mental wellbeing can be addressed," she added.