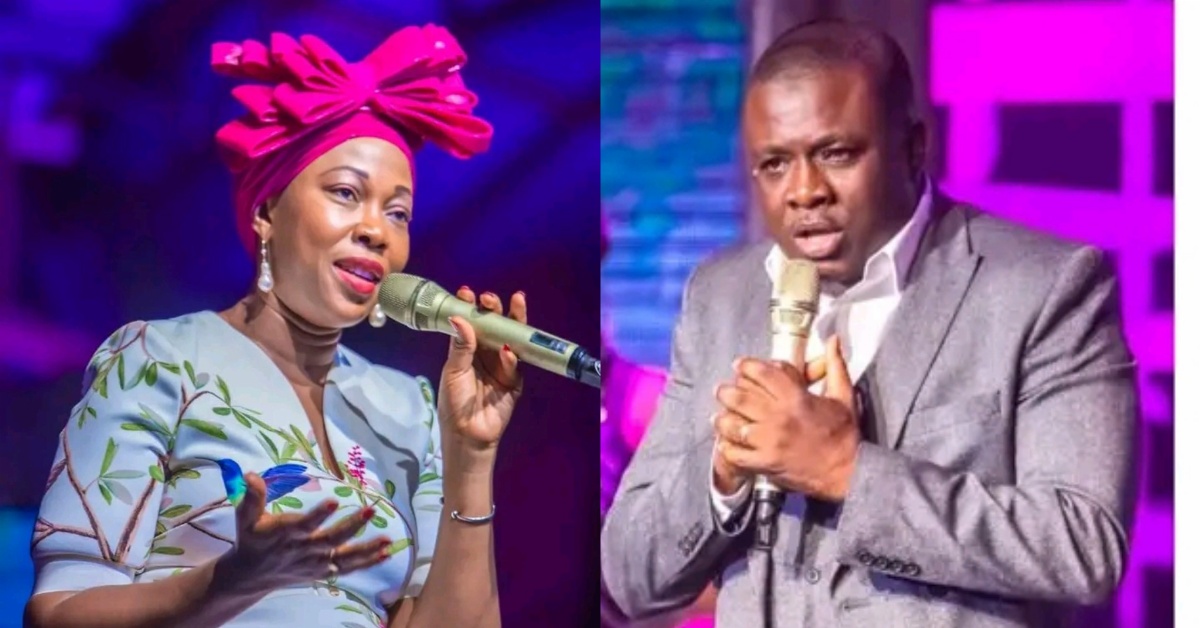 "Ambassador Anthony Navo is One of The Special People in This Country" First Lady Dr. Fatima Bio
Housemates Salone Season 3 with the slogan "Di Game Get Yagba, If You Nor Able Na for Pull Hand" came to an end on the 17th July, 2022 after a successful eight memorable weeks of "Yagba", romance, comedy and fun among other thrilling episodes that got viewers glued to their TV Sets, whipping up gossips and heated discussions in social gatherings.
The Reality Television show was all about entertainment, fun, competition, games and exposure crowned with big wins.
It must be noted that at the outset of the just concluded Housemates Salone Season 3 , the Reality TV Show featured 22 young men and women, in total, living together for two months, with no connection to the outside world.
The show was viewed live on AYV TV, online social media streaming, YouTube and DsTV 24 hours a day, seven days a week.
As it progressed, the Housemates, as couples performed various tasks assigned to them by the unseen Chief or Madam and were voted for by members of the public. The cumulative scores garnered from the performance of assigned tasks and from public voting were then used, as part of the assessment tools or yardsticks used to get the ultimate winner.
Emerging as the ultimate winner was Julianna Conteh aka 'Julie Tombo' who bagged a whooping sum of Le250M and a ticket to embark on a round trip to Dubai. She was congratulated by the First Lady, Madam Fatima Bio.
In her statement, the First Lady, Dr. Fatima Bio, said, "It is good to have a dream, but it takes a special person to act on the dream and make it come true, which is a special gift and Ambassador Junior Navo is one of those special people in this country."
She acknowledged his relentless efforts in making one of the biggest Reality TV Shows a smashing success.
"I will continue to support your vision because your vision is one that will make our country a better place."
Dr. Fatima Bio continued by urging young people in the country to keep believing in themselves and to know that they are capable of making a positive impact that will bring about positive change.
She noted that the narrative of Sierra Leone has changed as a result of the Show and the country's beauty has been positively projected beyond the borders of Sierra Leone, encouraging every Sierra Leonean.