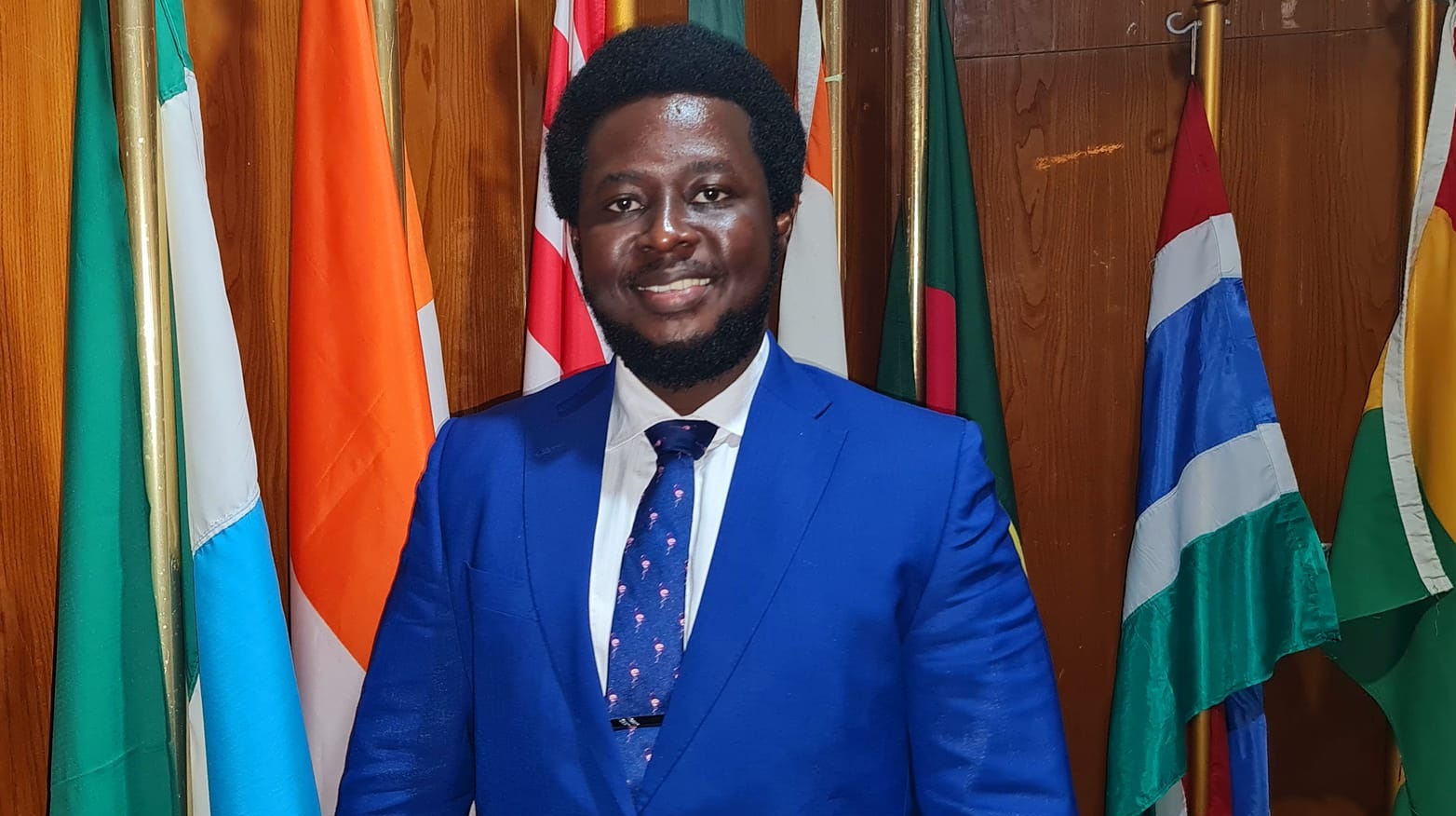 Anti-Corruption Commission Sacks Two Staff
Sierra Leone's Anti-Corruption Commission last month sacked two of its staff and put a third through internal disciplinary process which is ongoing.
According to the Director of Communication and Public Education the general conduct of the two was "deemed to have a negative effect on the credibility of the commission"
Speaking to Politico, Patrick Sandi aid Sylvester Amara, who served as an Assistant Administrative Officer, and Jeremiah Jones, a driver, were engaged in what he described as unethical behaviors.
He said staff of the commission "should not get involved in anything that might bring the institution into disrepute"
Sandi said the Commission received several complaints from the public about the two former staff relating to matters like "unpaid loans which sometimes resulted in police invitations and that was In affecting their jobs. He said this was in violation of the institution's ethical code. Sandi refused to draw on the the questions facing the third staff before the commission's disciplinary panel but said when the probe commission receives the recommendations of the committee, the necessary actions would be taken.
However, Politico understands that he is facing questions of maladministration in the Kenema office.
The Public Education Director said background and probity checks are done on all staff on data being employed by the commission the g including those summarily dismissed. "But it should be understood that the conduct of staff could change once on the job," he said.
Sylvester Amara served the ACC for about 3 years while Jeremiah Jones was in the job for close to 2 years.