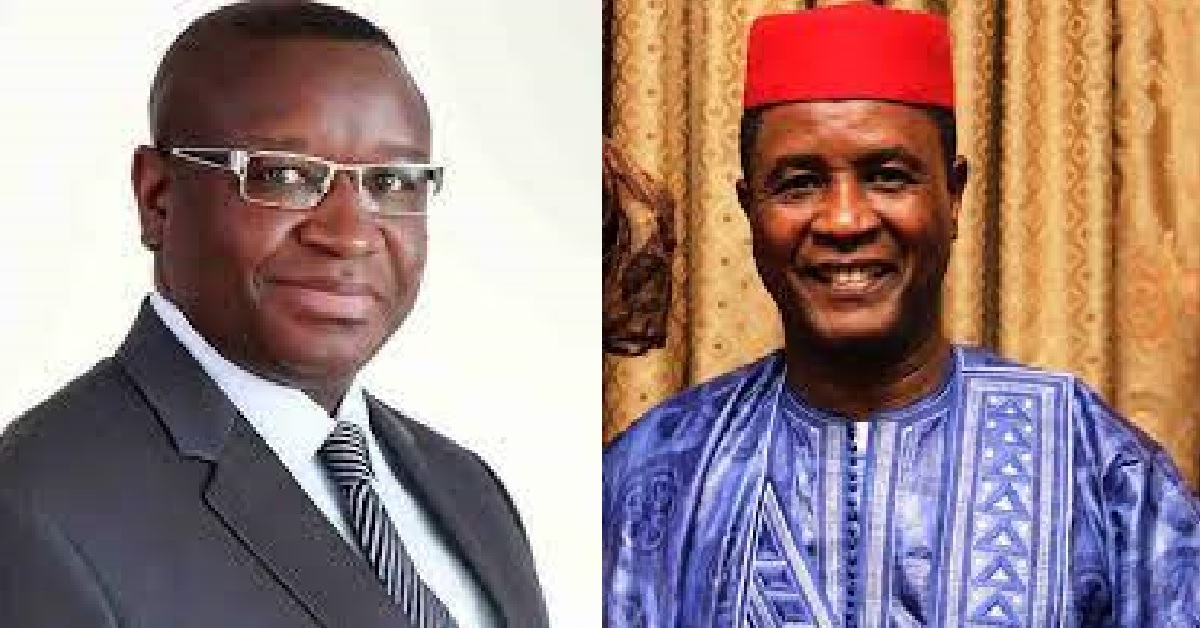 APC Alpha Kanu, 9 Others Approved in Parliament
The Fifth Parliament of the Second Republic of Sierra Leone has on Thursday the 20th January 2022, unanimously approved All People's Congress Party's Hon. Alpha Kanu as the Resident Minister for North-West Region plus nine presidential Nominees.
The House of Parliament also approved Hon. Rtd Brigadier General Komba E.S. Boyah – Resident Minister, Eastern Province; Justice Aminat Ivan Sesay – Chairman, Legal Aid Board; Mr. Sadiq Sillah – Ambassador to the Arab Republic of Egypt; Mrs. Mamusu Massaquoi – Deputy Minister 2, Ministry of Basic and Senior Secondary Education; Haja Isata Abdulai Kamara Deputy Minster, Ministry of Trade and Industry; Andrew Ansu Fatorma, Chairman – Road Maintenance Fund Administration (RMFA); Dr. Anthony Sandy – Chairman Health Service Commission; Mr. Abdulai Caulker – National Security Coordinator, Office of National Security (ONS); Hon. Alhaji Alpha Bakarr Sahid Kanu – Resident Minister (with Cabinet rank), North Western Provine and Ms. Isatu Moses -Member, National Youth Commission (NYC).
Hon. Mohamed Bangura of the All People's Congress Party said Honourable Alpha Kanu is a true APC members but has been called by the President to serve the North-West Region in Sierra Leone in general. He encouraged Alpha Kanu to accept the National call by the president and serve his in the North-West Region diligently.
Hon. Bangura also reaffirmed that Honourable Alpha Kanu has not resigned his Membership with the APC Party and hope that, the newly approved Resident Minister for North-West Region will come back and serve the party when the need arises.
He assured that Honourable Alpha Kanu is a performer because he has held several top positions in the country. He further encouraged the Resident Minister to hold the people together particularly in the North-West Region. He equally expressed hope and delight in the other presidential nominees that they will serve the country in the best of their capacities.
A-Z Newspaper reports that, the Speaker of Parliament Hon. Dr. Abass Bundu, said President has given his trust and confidence in the capacity and suitability of the nominees on order to perform well in their respective positions. By their approval, Dr. Abass Bundu assured that the House of Parliament is endorsing the trust and confidence the president had in the nominees.
On behalf of Parliament, the Speaker of Parliament extended his congratulations to the presidential nominees and wished them all success in the respective duties.