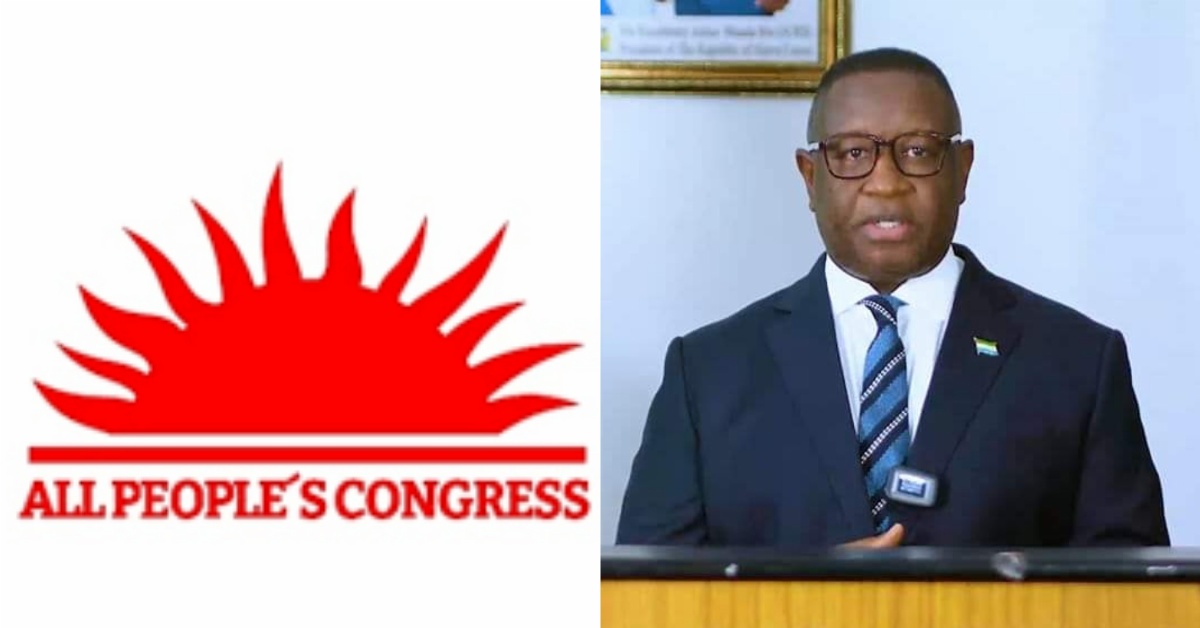 APC Disappointed at President Bio For Accusing Them of Supporting Violent Anti-Government Protests
The main opposition All Peoples Congress (APC) Party have revealed that they received the address of President Julius Maada Bio delivered to the nation on the 12th August 2022, with shock and utter disappointment.
APC made this revelation in a press release issued on Saturday 13 August 2022, signed by Hon. Abdul Kargbo, Secretary and Head of the Secretariat (ITGC).
The opposition party stated that they are shock and disappointed at the accusations President Bio levied against them following the events of August 10th 2022, which saw the killing of both civilians and security personnel.
"In particular, we wish to refer to paragraph two(2) of the address in which H.E. the President directly accused the APC and our membership of been financiers and/or supporters of the protesters (PPP), even before an independent investigation is conducted. We believe that such and similar accusations have also happened in the past which contributed and continue to contribute to the political divide in this country," APC stated.
The full statement of the party is stated below: