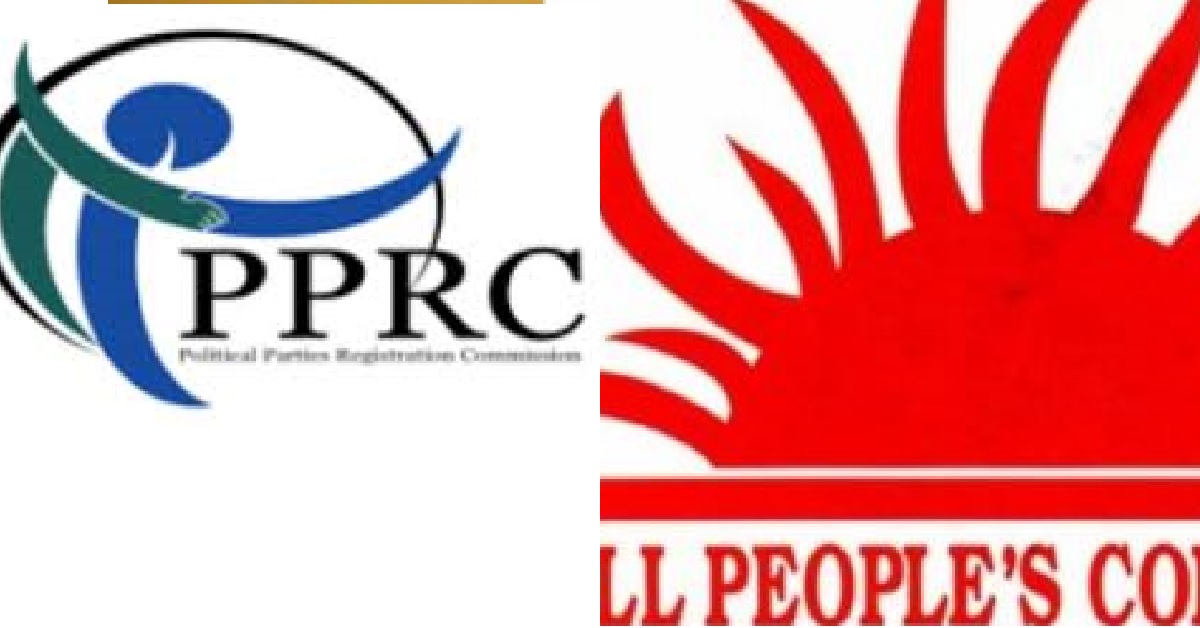 APC Elders Meet PPRC Today
The Regulatory body for all Political Parties, PPRC, has invited the elders of the All People's Congress to update them about the unsavory happenings in the Interim Governance of the APC and to solicit elderly intervention in charting a way forward for the party.
The PPRC, in its letter, pointed out the disagreement amongst the ITGC 21-man committee which has continued to tear the committee apart.
The Commission says they have tried all they could to call the members of the ITGC to order, but their efforts have always been fruitless. "As an oversight body charged with the responsibility of supervising political parties, we have been following the activities of the ITGC."
"Regrettably, their conduct has not been been complimentary to the health and well-being of the party. As a commission, we have done all we could, to call them to order, but our efforts in that behalf, have so far proven futile" said the PPRC in the letter of invite and stating that they are mindful of the effects of the conduct of the general members of the ITGC, hence, they invite the elders of the party to a very important meeting scheduled to take place today, November 14th, 2022.
There is also growing fear that the APC might not be able to effectively compete in the coming elections, especially the Presidential election slated for June 24th, 2023 because of the long and complicated disputes within the party's top hierarchy.