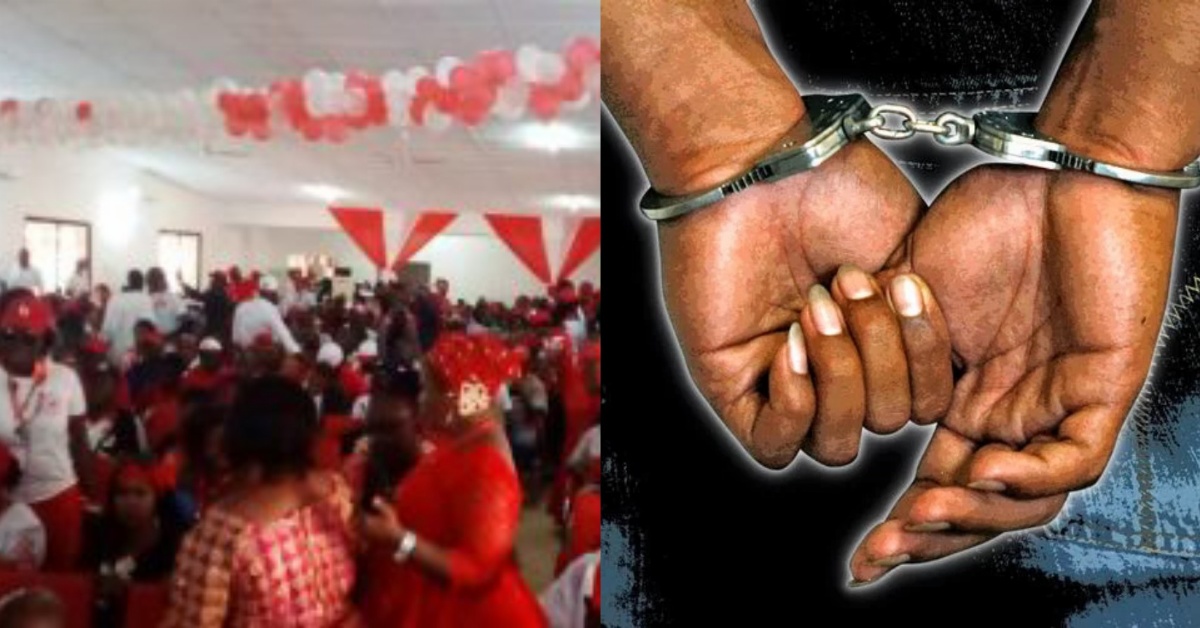 APC Ex- Chairlady Arrested
Chief Inspector Paul Hassan Turay from the North-West Region of the country has disclosed, in a weekly press briefing that the erstwhile Chairlady of the main opposition All People's Congress (APC) party, Fatmata Jalloh, has been arrested for allegedly sending out a misleading message during her sensitization process that 16-year-old children should go out and register in the ongoing voter registration process.
According to Chief Inspector paul Hassan Turay, Fatmata Jalloh allegedly made the statement at the Masiaka Community Centre on 27th August 2022 and her alleged misleading statement was contained in a video sent on social media.
Also updating the media on the August 10 insurrection, Detective Superintendent Lebble disclosed that about 525 suspects were initially arrested nationwide.
He however confirmed that 164 would be tried in court whilst 133 suspects have been released for breaching the curfew order including 24 juveniles. Meanwhile, the Sierra Leone Police (SLP) are investigating the Operations Manager of the Apex Bank branch in Kenema city in the Eastern Region, Michael S. A. Sesay, after being apprehended for allegedly embezzling over Le 1 million new Leanne's (1 billion old Leones) from the bank.
According to Detective Superintendent Francis Lebbie, the Operations Manager stole NLe1, 190, 926.25 (One Million, One Hundred and Ninety Thousand, Nine Hundred and Twenty-Six Leones and Twenty-Five Cents) from the bank and the matter continues.