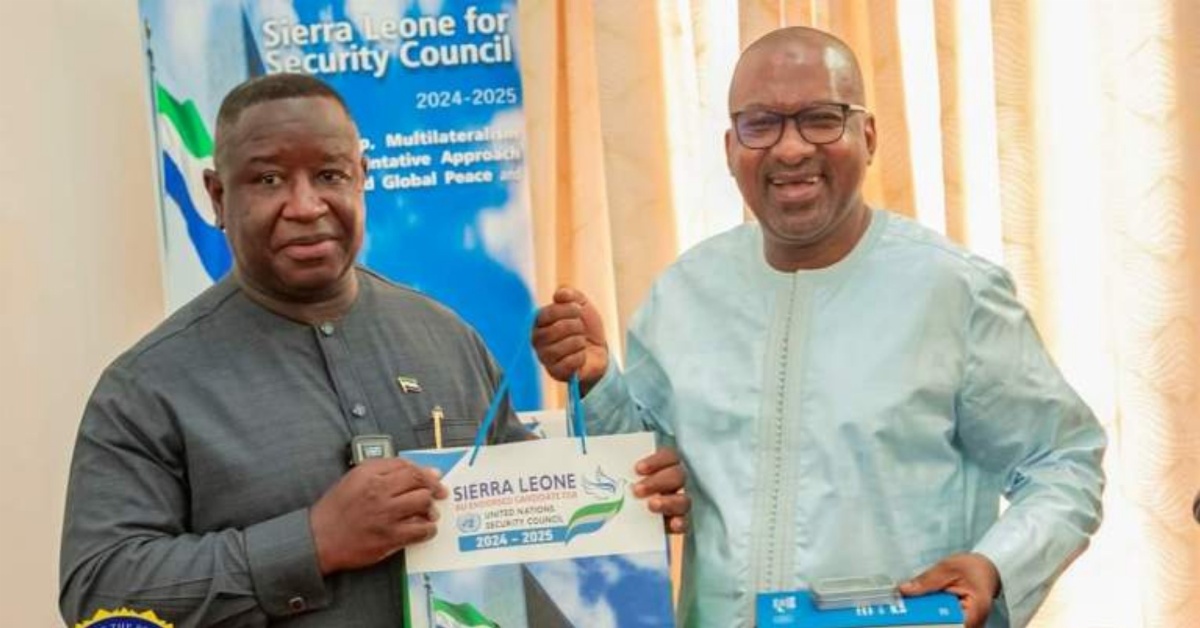 "My Office Did Not Audit the Offices of the President and Vice-President," – Auditor-General Reveals
The Auditor-General of Sierra Leone, Morie Lansana has stated that his office did not audit the Offices of the President and Vice-President in the 2021 audit report.
Lansana, in an interview with AYV TV, said that both Offices of the President and his Vice did not meet the threshold to be audited in 2021.
The Auditor-General said that they did not find any deformity in both offices that could have warranted concern.
This revelation by Lansana came amidst a report by the Budget Advocacy Network (BAN) that cash unaccounted for in 2020 is at a staggering Le153.9 billion in 2020 and Le187.3 billion -an increment of Le33.4 billion.
Lansana, who appointed after the indefinite suspension of Lara Taylor-Pearce and her deputy Tamba Momoh in 2021, has faced criticism from some citizens over his comments to the press.
Some Sierra Leoneans are angered over the statement made by the Auditor-General with some believing that his appointment was done in recognisance of this path.