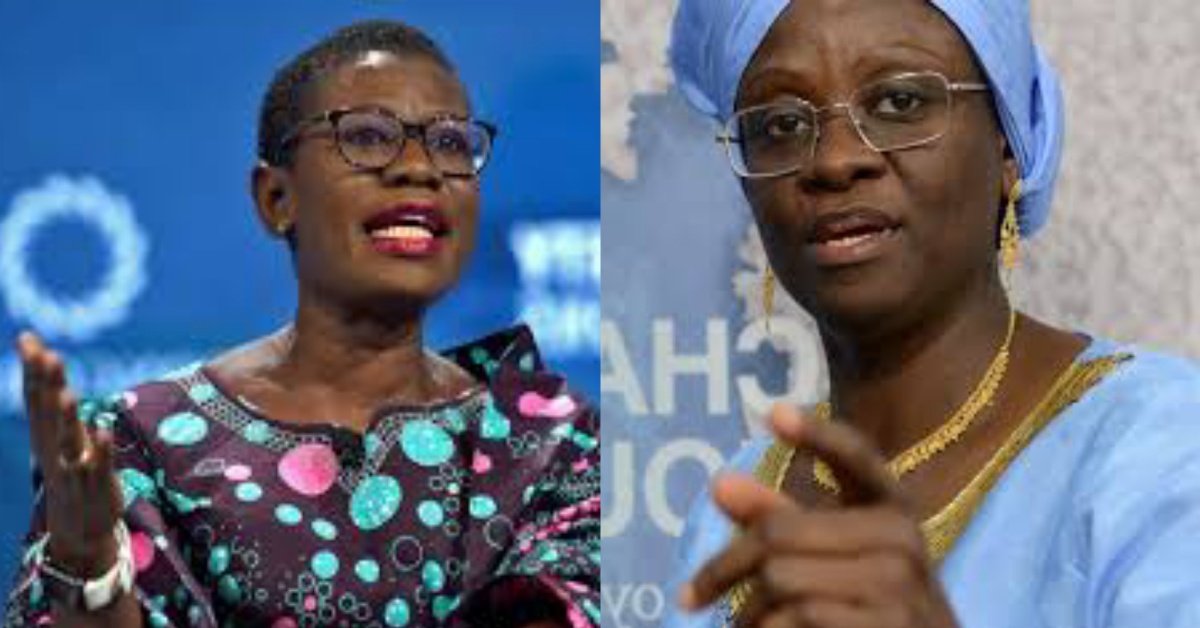 "If an Authority Obstructs Such Authority Should be Handled" – Sylvia Blyden
Popular female politician Dr. Sylvia Blyden has posted on her tweeter account after the arrest of Freetown's Mayor Yvonne Aki-Sawyerr by the Sierra Leone police over alleged obstruction, that everyone to subjected to the law.
Sylvia Blyden in her post stated that if someone in authority obstructs the law, such an individual should face the law.
She also stated that it's only a president that cannot be jailed but all other authorities can be detained by the police for up to ten days.
"If an Authority obstructs, RIGHT AT POLICE STATION, it emboldens ordinary folk to KILL policemen. Such an Authority should be handled; no matter who it is. President cannot be jailed but VP, Speaker, Chief Justice, Minister, MP, etc. can be detained by Police for up to 10 days".