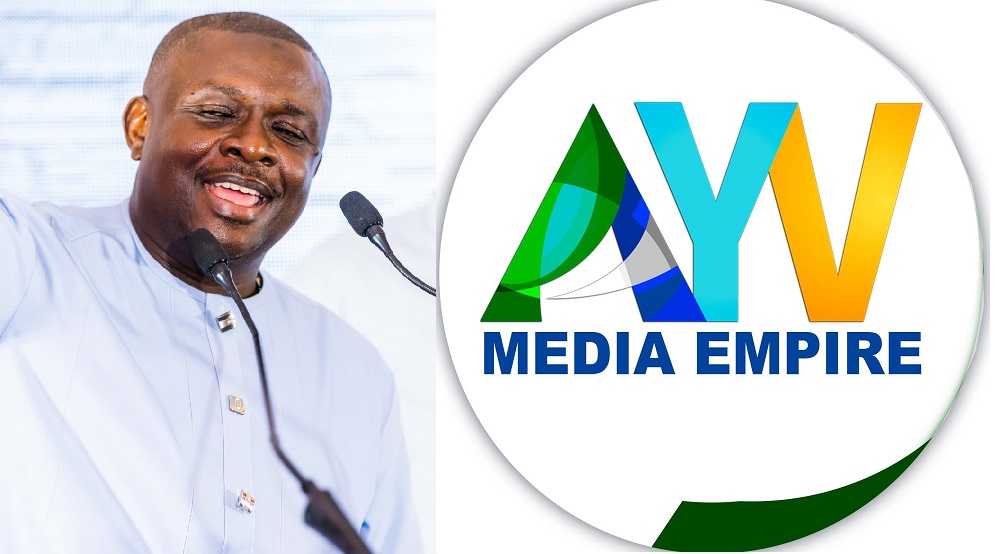 AYV Sets to Empower Young Journalists on Electoral Reporting
The Africa Young Voices (AYV) Media Empire has announced its second Media Fellowship opportunity for passionate journalists who will work as Stringers and/or Elections Reporting Fellows for the forthcoming Presidential and Parliamentary Elections, scheduled for June 24, 2023.
AYV has also commenced accepting applications from young, qualified and enthusiastic reporters to serve as "Electoral Reporting Fellows/Stringers" for the forthcoming nationwide elections.
According to AYV, the journalists would undergo intensive training sessions for them to be empowered with the requisite skills and knowledge to be able to report professionally during the elections.
The Media empire added that fortunate applicants would be trained on topics ranging from "Democracy, elections-reporting, and Human-Rights issues/reporting.
AYV added that the lucky applicants will also be mentored and supported with the required expertise and equipment so that they will be able to produce credible, fair and balanced reports all over the country for citizens to know or get a fair knowledge of what is going on in different parts of the country before, during and possibly after the country's Presidential and Parliamentary Elections.
The call for elections stringers/reporters will span from January 13, 2023, to February 15, 2023, and the Fellowship will commence in February, this year.
Interested applicants are advised to click on the link for more details and guidance on how to send in their application forms for the program.
See link below:
https://ayvnews.com/call-for-applications-ayv-media-fellows-stringers-for-2023-sierra-leone-election-reporting/