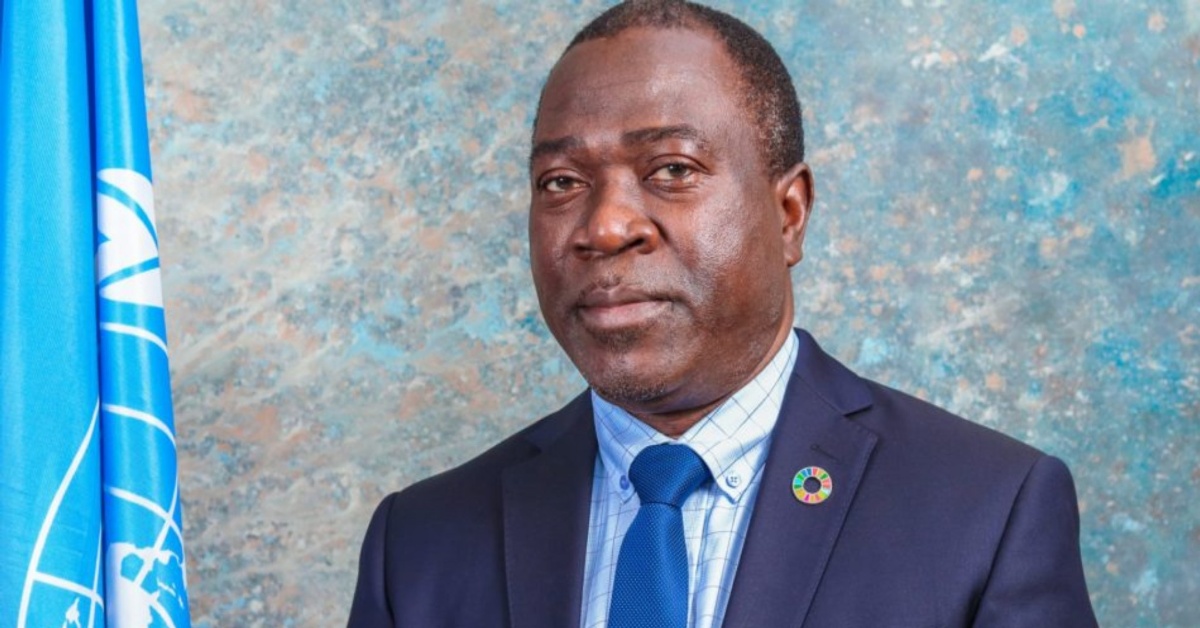 UN Country's Coordinator Babatunde Ahonsi Calls For Dialogue Over Violence Incident
After a bloody demonstration in some part of the country which has led to lost of lives earlier today Wednesday 10th August 2022, the United Nations Resident Coordinator Babatunde Ahonsi has called for calm and dialogue over the spate of violent incidents that occurred in Freetown earlier in the day.
In a tweet issued on his Twitter account and later retweeted by the official UN in Sierra Leone Twitter accou.nt, Mr. Ahonsi said, "The United Nations in Sierra Leone expresses serious concerns over the violent incidents that occurred today in Freetown, including reports of causalities".
The highest-ranking UN official in the country also indicated the United Nations' willingness to facilitate such dialogue.