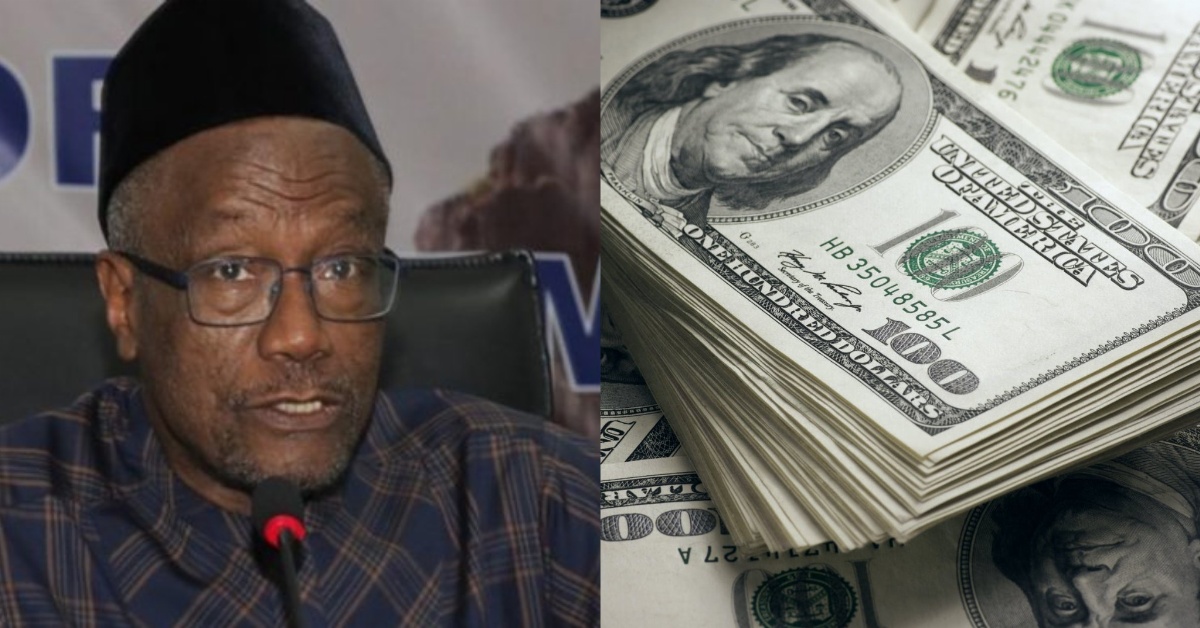 Bank of Sierra Leone to Auction $8 Million
The Bank of Sierra Leone (BSL) has announced that the 121th BSL Wholesale Foreign Exchange Auction will take place on Wednesday 21 September 2022 in which Commercial Banks will bid through the competitive window in the auction of $8million.
BSL made this announcement in a press release issued today, Monday 19 September 2022.
According to the Financial Markets Department of Bank of Sierra Leone, bids from all Commercial Banks should be submitted through the Thomson Reuters Trading platform in multiples of US$100,000.00 up to a maximum amount of US$1,000,000.00 (One Million United States Dollars) per Bank.
Check out the press release below: