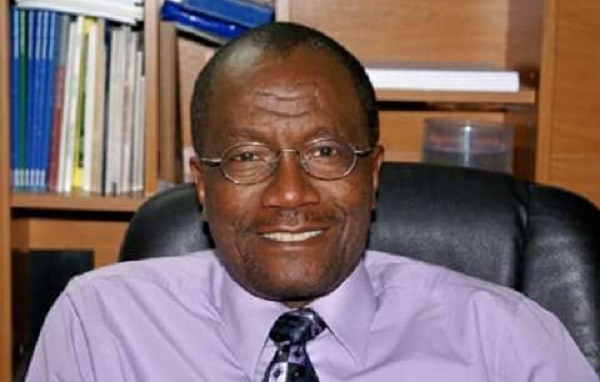 Bank of Sierra Leone Launches Advanced Collateral Registry For SMEs
The Bank Governor of the Bank of Sierra Leone, Professor Kelfala Kallon, has launched an advanced version of Collateral Registry.
The advanced Collateral Registry is an up-to-date system which makes it permissible and easy for Small and Medium Enterprises to use assets (both movable and immovable) to secure credit facilities.
The Advanced Collateral Registry was launched at Country Lodge, Freetown.
The new system is funded by the World Bank funded Sierra Leone Economic Diversification Project.
The new system will increase the growth of small and medium enterprises in many sectors as it will give SMEs access to finance.