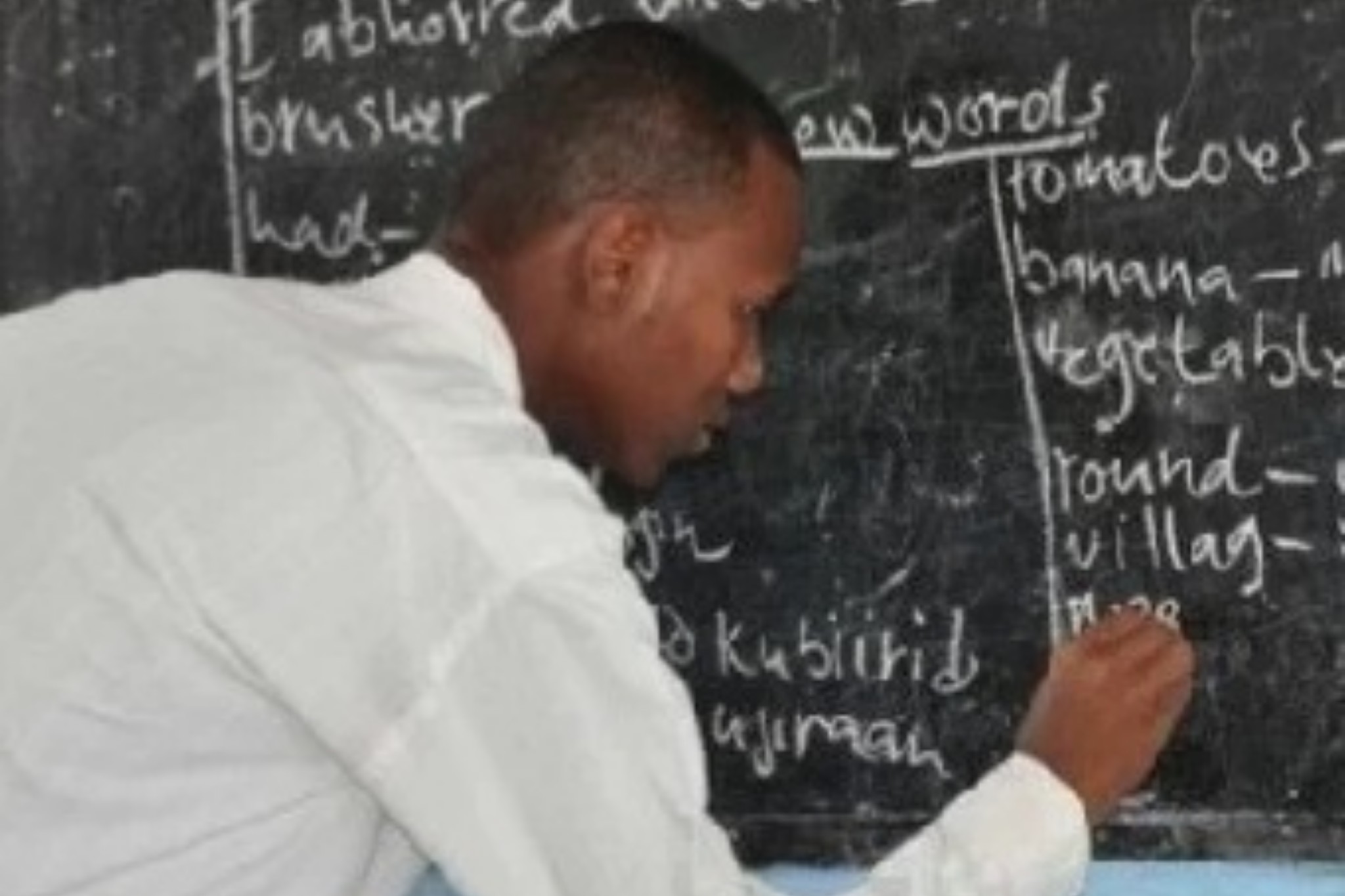 Sierra Leone Bar Association Condemns Arbitrary Arrests of Teachers
The Sierra Leone Bar Association (SLBA) has yesterday issued a statement condemning the arbitrary of teachers by the Sierra Leone Police.
SLBA noted that they have serious concerns about the arrest of some teachers by the Sierra Leone Police to wit: Mr. Mohamed Khan, Lahai Jah and Joseph C. Kailie.
"Mohamed Khan aforesaid was arrested after serving as a guest of the AYV Television Program – "Wake up Sierra Leone" whilst the other two were arrested and detained at the Bo West Police Station after allegedly requesting a clearance t convene a meeting of "The Teachers Solidarity Movement," SLBA added.
The SLBA believed the above actions of the Sierra Leone Police are high-handed, unwarranted and at stark variance with section 17 (1) of the Constitution of Sierra Leone Act, No.6 of 1991.
"The SLBA also wishes to state that these arbitrary arrests undermine the commitment of the state to guaranteeing the freedoms provided in section 15 (b) of the 1991 Constitution of Sierra Leone. The Sierra Leone Police has a duty to protect and serve and not to intimidate citizens in the exercise of their rights and freedoms under the Constitution," Bar Association stated.
"Whilst the SLBA recognises that freedoms of Expression and Assembly have attendant responsibilities, the Sierra Leone Police is under an obligation to strictly follow due process in ensuring that the fundamental human rights of the citizens are not unduly trampled upon," they added.
The SLBA further urged the Sierra Leone Police to follow the due process of the law and ensure the release of the teachers with immediate effect.