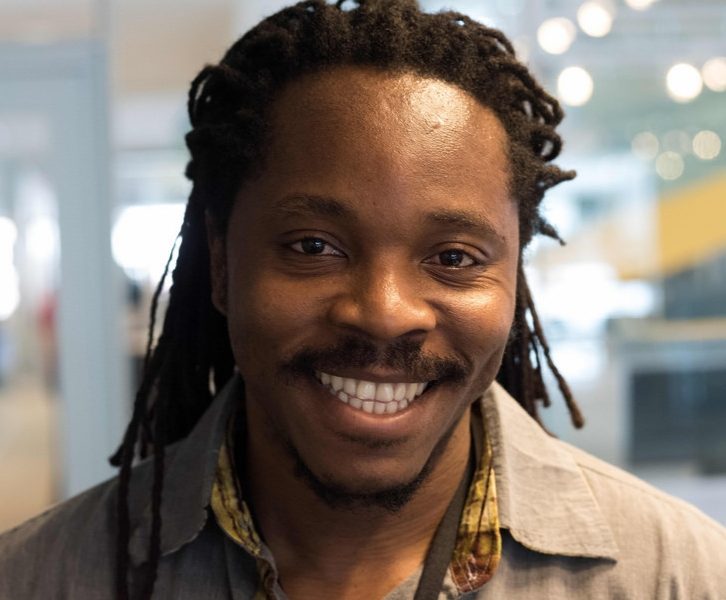 Basic Education Minister Promise Inclusion of Math Into Blind School's Curriculum
The Minister of Basic and Senior Secondary School Education Dr. David Moinina Sengeh has promised to include mathematics into the curriculum of blind students.
Sengeh said the inclusion of maths into the curriculum will give them the advantage not to be unfairly graded in national examinations.
Sengeh made this disclosure in a tweet he made last night on the occasion of the 65th-anniversary of the Milton Margai School for the Blind.
He wrote " Milton Margai Scholl For The Blind was founded 65 yrs ago. The Gov't will continue its support for learners with special needs. We'll seek to teach them maths for the first time in their history and not unfairly grade them in national exams."