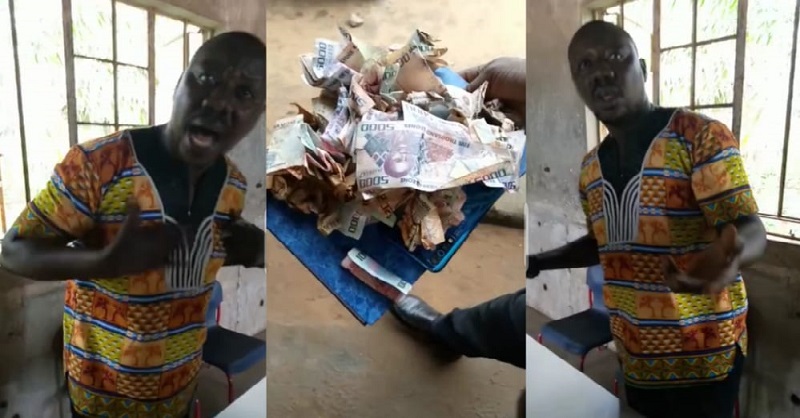 BECE Invigilator Caught in Freetown While Collecting Bribe From Pupils (Video)
An invigilator in the ongoing Basic Education Certificate Examination BECE has been caught in an examination hall collecting bribes from pupils.
This incident happened this morning in one of the examination centres in Freetown.
Mr. Koroma, an invigilator, and teacher was caught with some amount of money which he could not account for during the exam and was taken aside by staff of the Anti Corruption Commission and the Sierra Leone Police.
In a video obtained by Sierraloaded Koroma could be seen arguing with the staff of ACC and the Police about crumbled notes/money being his but he could not tell what amount the money was.
You could hear also from the background a lady saying Koroma was being defensive whenever they wanted to enter his exam room.
Below is a video of the ugly incident