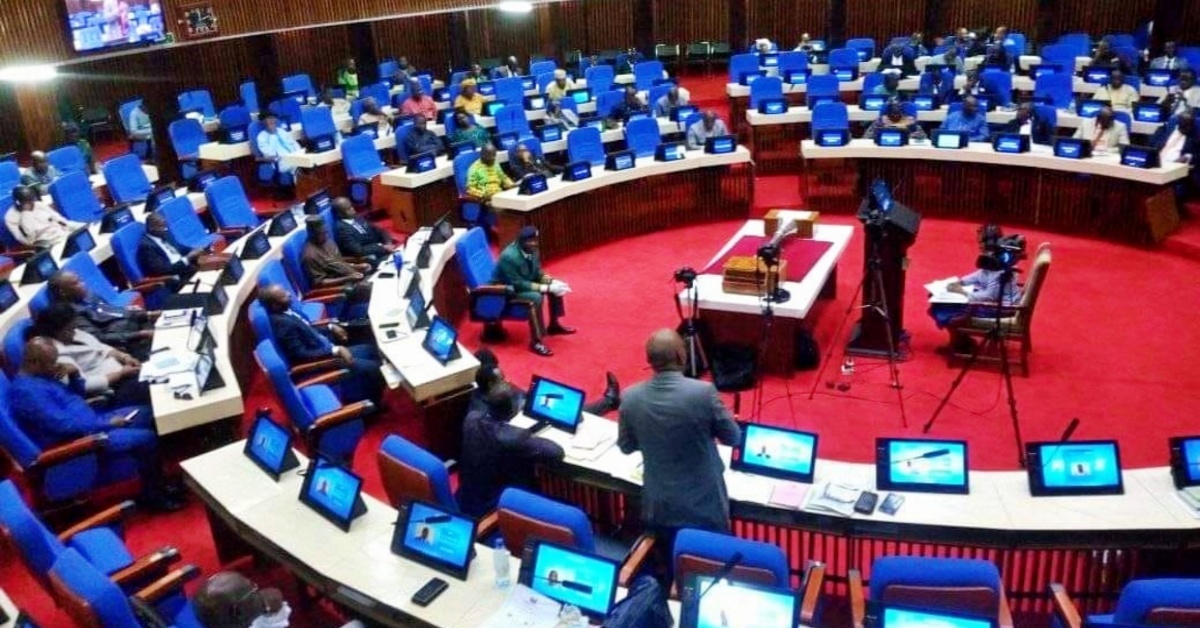 Parliament Debate Bill to Protect Sierra Leonean Overseas
Sierra Leone's House of Representatives has commenced review on the bill titled "Overseas Employment and Migrants Bill".
The bill seeks to look into overseas employment, as well as the challenges migrants from Sierra Leone encounter in foreign lands.
The Honourable Members started the review early this week and it will be scrutinised before it would be passed into law.
According to Standard Times Newspaper, the House of Parliament learnt about an unfortunate incident from an opposition member, Hon. Abdulai Daniel Sesay of the All People's Congress (APC) party who informed the House on the 'human organ trade' that has been in existence for a long time, noting so-call many recruiting agencies are part of the cartel to transport citizens for the evil act.
The Honourable Sesay cautioned the MPs and the House of Parliament to do thorough background checks of individuals and companies who claim to be recruiting agencies before releasing licenses to them for operations.
He added that reports from the World Health Organization (WHO) indicated that the act of removing parts from migrants who lost their ways is prevalent and such individuals have suffered a great from these human body removers.
He called on the House of Parliament to emphasize the need to fight against all fake organizations, that posed as recruiting agencies in the country.
The Honourable House called on the attention of the Minister of Labour and Social Security, Dr Osman Alpha Timbo to work hand in hand with the Minister of Health and Sanitation, to ensure that every Sierra Leonean living in the country have their body parts checked before departing the shores of Sierra Leone, adding that the ministry checks their body parts upon returning to the country to make sure that every part is intact.
Honourable Sesay emphasised that people caught culpable of removing organs from Sierra Leonean migrants should be brought to book.
He further stated that as an opposition party, they will work relentlessly to make sure the bill on Migrant Employment is enacted to protect the life of every Sierra Leonean citizen.