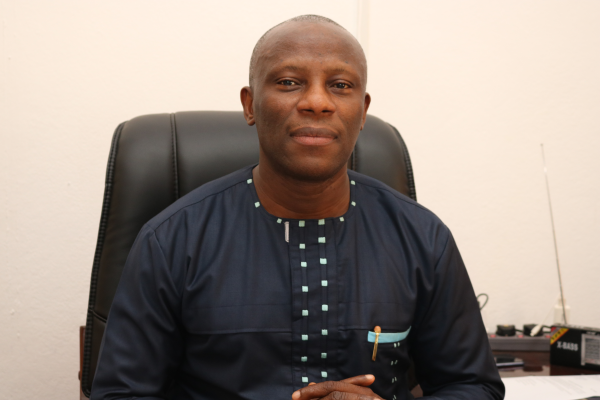 President Bio Appoints Victor Massaquoi as New Chairman/Commissioner For Independent Media Commission
President Julius Maada Bio has appointed Dr. Victor Massaquoi as the New Chairman/Commissioner For the Independent Media Commission.
The appointment is dated January 26th, 2022.
Dr. Victor Massaquoi was until his appointment the Director of Technical Vocational Education and Training (TVET) in the Ministry of Technical and Higher Education (MTHE).
With almost 30 years of combined experience in public policy analysis, youth empowerment and employment (alternative livelihood skills), corporate training, and collegiate teaching, communication and media analysis, NGOs program management, development policy and evaluation, research, organizational management, risk analysis and social protection, Dr. Victor Massaquoi comes to the MTHE with massive wealth of experience.
He was the Country or Executive Director for three NGOs and has done consultancies for the public and private sectors in the last 25 years, producing reports other critical literature for academia, NGOs and private businesses.
Academically, he holds the following degrees.
 Ph.D. in Development Communication Studies and Social Policy Analysis, USA and S/L.
 MSc Management (Minor in Marketing and Communication) Ohio, USA.
 BA (with Hons.) in Communication pol.sc and International Relations, New Jersey, USA.
 He studied/worked in the UK, Germany, Austria, India, USA, Ghana, Nigeria, The Gambia and Sierra Leone.
 He has authored a book, book chapters and academic articles and technical reports.