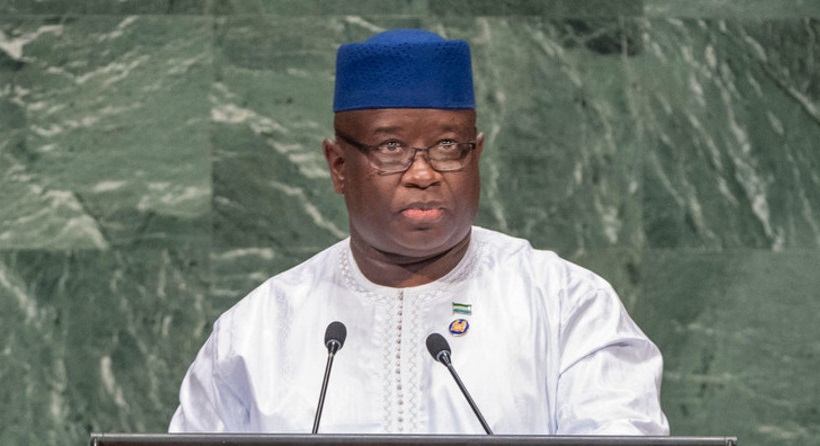 President Bio Arrives in Ghana to Attend The 59 Ordinary Session of ECOWAS
President Julius Maada Bio has safely arrived in Ghana ahead of the 59th Ordinary Session of ECOWAS that is to be held in Ghana.
The president is expected to address the Authority of ECOWAS Heads of State and Government on security threats affecting the region among others.
The Economic Community of West African States (ECOWAS) was established on May 28 1975 via the treaty of Lagos, ECOWAS is a 15-member regional group with a mandate of promoting economic integration in all fields of activity of the constituting countries.
Member countries making up ECOWAS are Benin, Burkina Faso, Cape Verde, Cote d' Ivoire, The Gambia, Ghana, Guinea, Guinea Bissau, Liberia, Mali, Niger, Nigeria, Sierra Leone, Senegal, and Togo.
The president left this Friday and is expected to return on June 20, 2021.