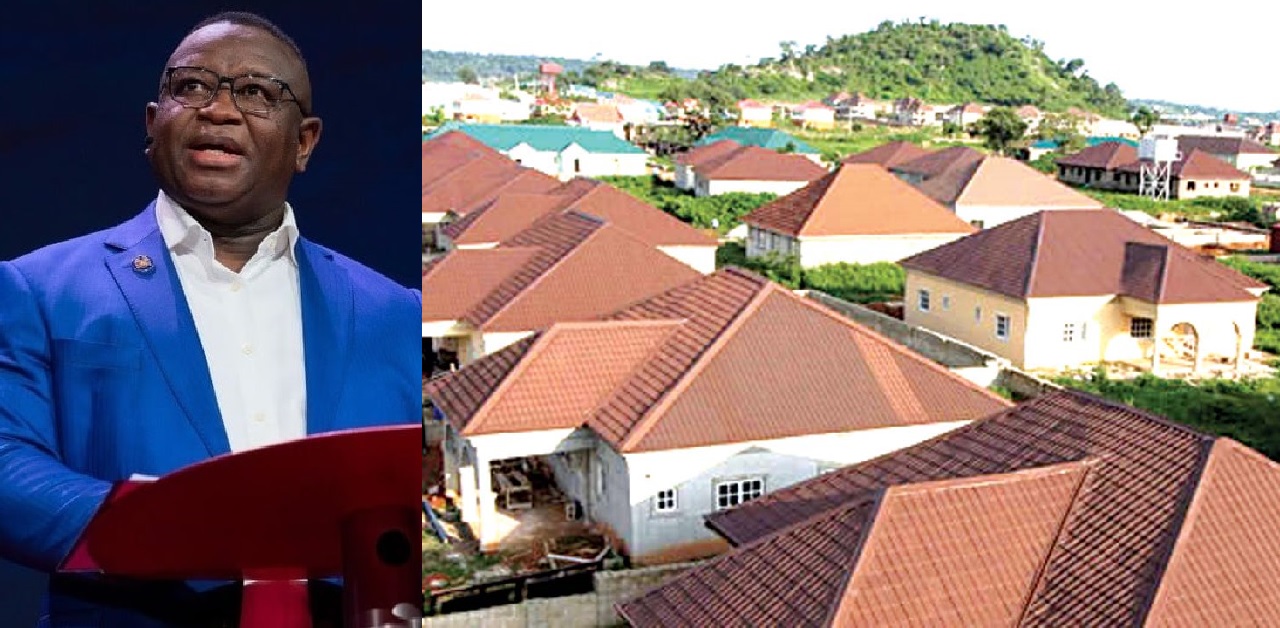 Maada Bio's Government to Construct 10,000 Houses For Sierra Leoneans in Freetown
The Minister of Lands, Housing and Country Planning has, in the usual government weekly press briefing, at the Ministry of Information and Communications, disclosed that the New Direction Administration was determined to bring to an end to the long-standing problem of housing, which continues to rock the country's capital and its environs.
Dr. Turad Senesie said as a result of the above-mentioned problem, the Government of President Julius Maada Bio will bring an everlasting solution in the housing problem. "We are coming to construct ten thousand housing facilities for active and retired civil servants," the minister disclosed.
He noted that the ministry has consented to provide the land for an integrated Smart City that will comprise of technology and innovation.
The minister continued that, 150 to 180 hectors of land will be provided for the said construction for middle income and executive classes of the society.
The land minister disclosed that a company, named Ensu Group, with headquarters in the USA, comprising of other 64 companies globally, has consented to champion the Smart City project on a mortgage basis.
"The Smart City houses will also take into consideration health issues," he noted.