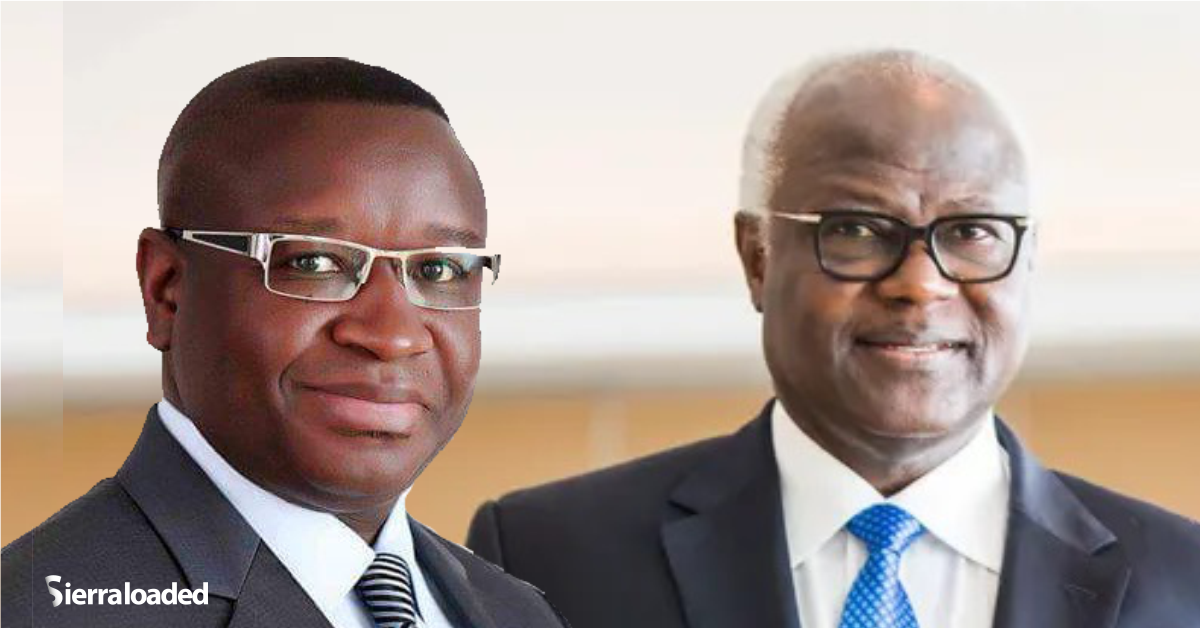 The Process of Seizing Properties of APC Officials is Too Slow – President Bio Laments
President of Sierra Leone, Julius Maada Bio has, on Sunday August 1st 2021 in London, openly lamented that the process of seizing and confiscating properties of former officials of the erstwhile APC-led government – who have been accused of corrupt acquisition of wealth – has been too slow for his comfort.
The words of the President were recorded in a video that has since gone viral on social media.
Awareness Times reports that out of several dozens of affected former APC officials indicted by Commissions Of Inquiry, only 6 persons have had their properties being seized or on the verge of being seized in the coming days. Out of the 6, one is a businessman and so only 5 former officials are with confirmed seizures of their properties.
Bio however says whilst he would have wanted the process to be much faster, he was abiding by slow legal procedures so no affected person will one day turn around and say due process was not followed before his or her properties were seized.
President Bio was replying to a question from the audience during an engagement he held in London on with Old Pupils of various secondary schools in Sierra Leone who are now based in London.
"We are not witch-hunting and that's why the process is very long. If it were me alone, I would have finished with that [the confiscations] long ago. But it is going through the actual laid down procedures and rules just so that nobody accuses me of having selectively picked and chosen…", President Bio said.
President Bio had secured the engagement with those Sierra Leoneans as part of his trip to London to attend a Global Education Summit. It was during the Question and Answer session that Bio expressed his lamentations with the slowness of the seizure process.
Awareness Times will handle other aspects of what the President said including his response to parallels between South Africa's Zuma and Sierra Leone's Ernest Bai Koroma, the predecessor of President Bio.
Koroma, like Zuma, has been indicted for corruption by the COIs and Koroma has been appealing the adverse findings through the court systems.