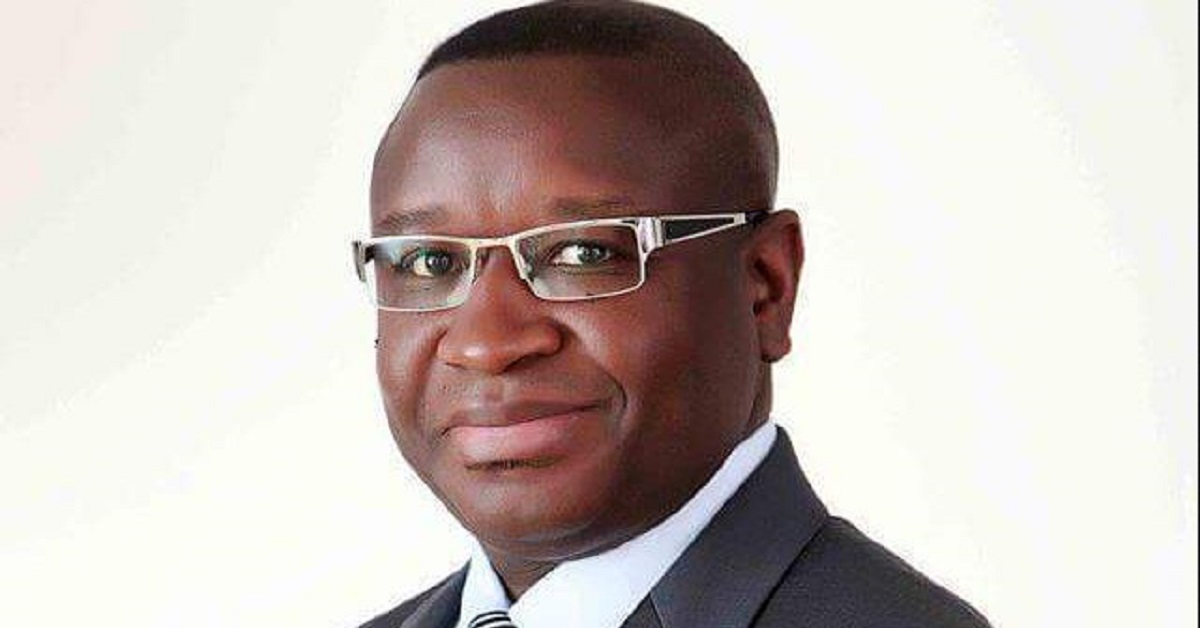 Bio Praises Vice President Juldeh
President Bio on Monday 24th January 2023 showered praises on the Vice President of the Republic of Sierra Leone for his support and contribution to the various developmental plans and strategies for the people of Sierra Leone. 
President Bio on his Twitter handle appreciated the continued respect, consistency and dependability of the Vice President and affirmed that with confidence they will do more for the people.
The tweet read: ''Thank you, my amiable VP Juldeh Jalloh, for your tireless contribution towards promoting our Human Capital Development Agenda. You've been a dependable ally and a fitting embodiment of loyalty and consistency. Walking side-by-side, we can and we will do more for our great country."
President Bio and Juldeh are currently vying to be elected as the President and Vice-President of Sierra Leone in a second-term bid.