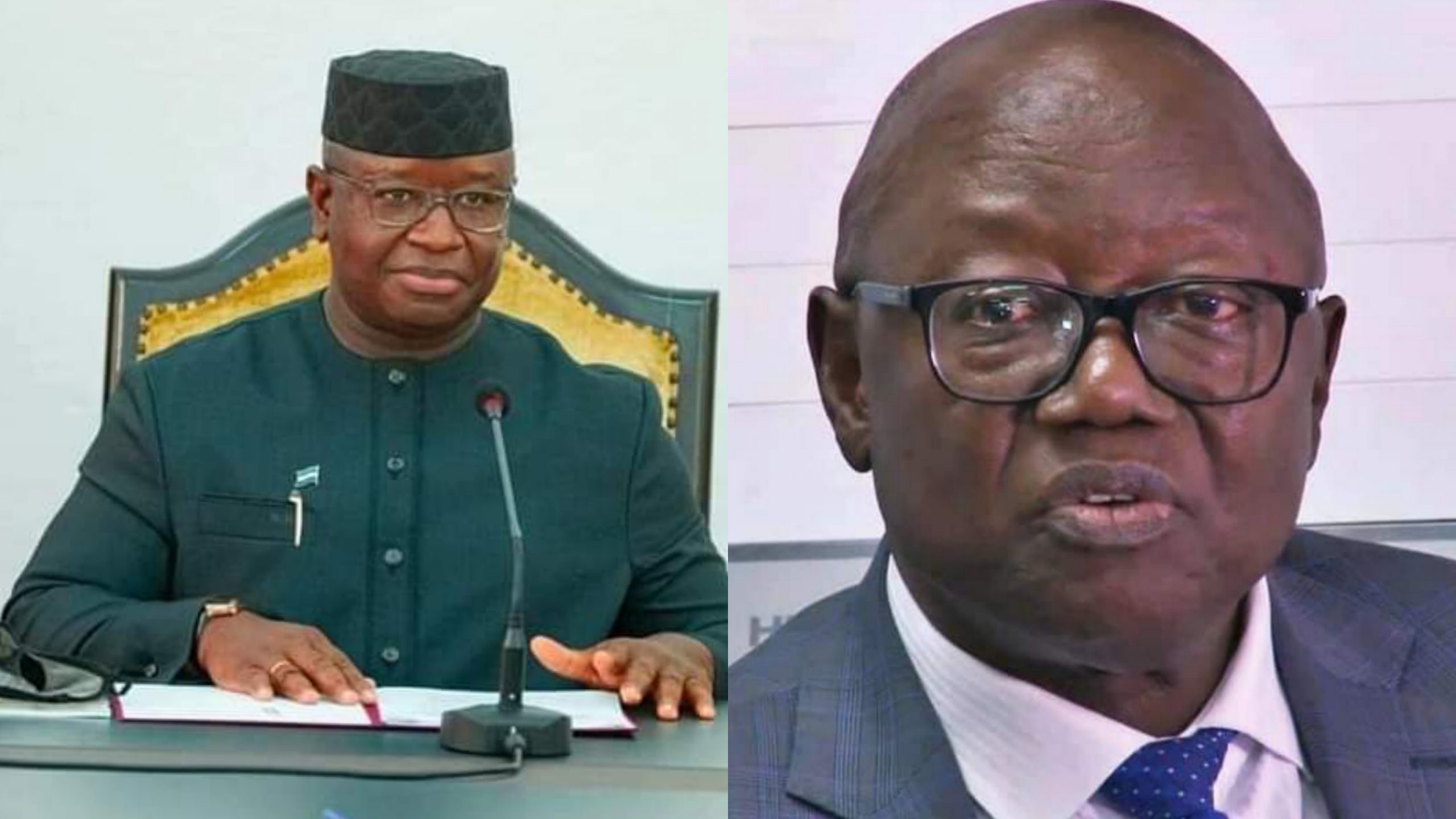 President Bio Finally Responds to Appeal to Re-Open Churches
President Julius Maada Bio has responded to a letter addressed to him from Legal Link on the closure of Churches and places of worship in the country.
The President, in a letter address through his Secretary, Julius F. Sandy told Legal Link that he would look into the matter of the reopening of the said places of worship after the periodical review of COVID-19 measures in the country.
It reads;
APPEAL FOR THE LIFTING UP OF THE SUSPENSION ON CONGREGATIONAL WORSHIP IN CHURCHES, MOSQUES, AND OTHER RELIGIOUS PLACES IN SIERRA LEONE
His Excellency the President has asked me to acknowledge the receipt of your letter dated 5h July 2021, on the above matter and to assure you that measures to combat COVID-19 will be reviewed periodically
Legal Link has written the president to say that they were not informed before he decided to shut down Churches and other places of worship.
They also appeal to the president to lift the suspension placed on congregational worship in the country.
The Executive Director of Legal Link Lawyer Rashid Dumbuya, in response to the president's letter, said they appreciate the quick response by the president to their letter.
He said this portrayed a sign of true statesmanship and it shows that the president is a listening one.
He added they were hopeful that the president will revisit the Suspension of congregational worship soon.