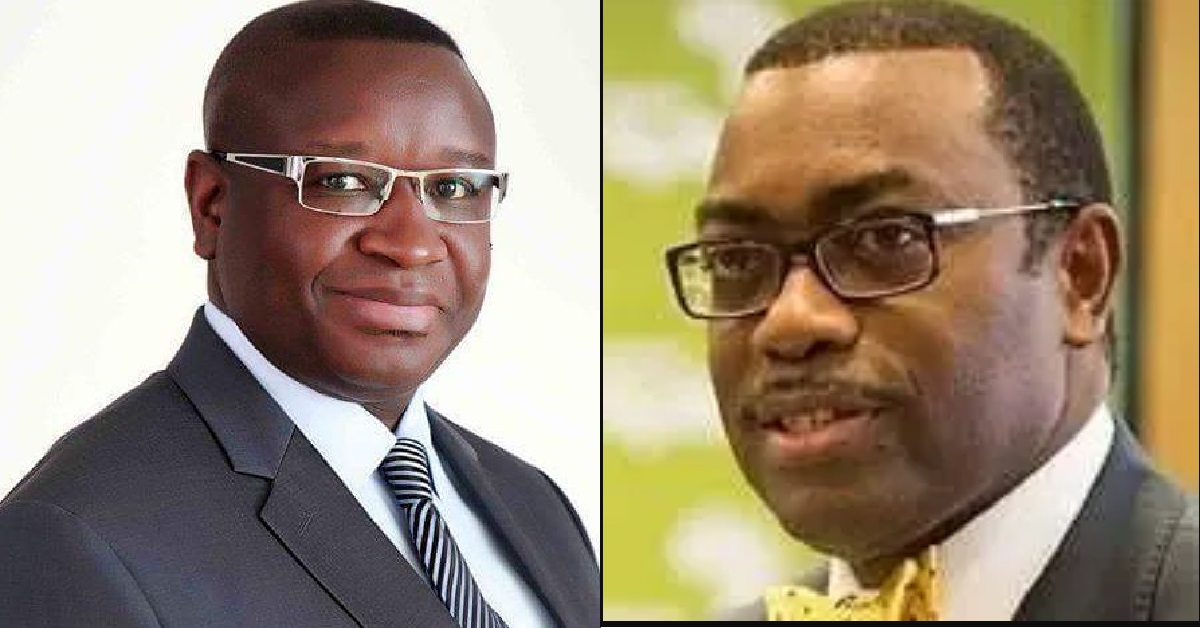 President Bio Sympathizes With the President of AfDB
Sierra Leone's president, Julius Maada Bio has empathized with the President of the African Development Bank (AfDB), Dr. Akinwunmi Adesina over the death of his mother, Mrs. Eunice Folasade Adesina who passed away on December 22, 2022 at the age of 92.
In a condolence letter written to the AfDB President, President Bio stated that, the death of Mrs. Adesina was a big loss to the entire Adesina family.
"I was saddened to learn about the home calling of your beloved mother…Please accept my deepest condolences to you and your two brothers and your entire family for the passing away of Mama Eunice. Only the heart that loves knows the sorrow of parting. A mothers' love is unconditional and precious and grief is the last act we have to give to those we love," he expressed.
Speaking on the positive life lived by Mrs. Adesina, he told the AfDB President that, his mother lived a remarkable life of unwavering faith in God, steadfast devotion to her family and friends and selfless service to humanity. He noted that she was a true gift to everyone who encountered her, adding that the values, principles and legacy left behind by her will continue to reflect in the life of those she left behind.
"We take great pride and solace in that, Mama Eunice may be gone, she has left Africa and the world a gem in you; Dr. Akinwunmi Adesina; thus her legacy lives on," he said.
The Presidents of Rwanda, Paul Kagame and his Senegalese counterpart, Macky Sall, in separate letters, also acknowledged the outstanding life lived by the late Mrs. Adesina.
President Kagame believes that, Mrs Adesina's kind heart, dedication and commitment will continue to be a source of inspiration to many individuals around the globe. President Sall, on the other hand believes that, the late woman was a person of outstanding character and will be greatly missed by everyone.